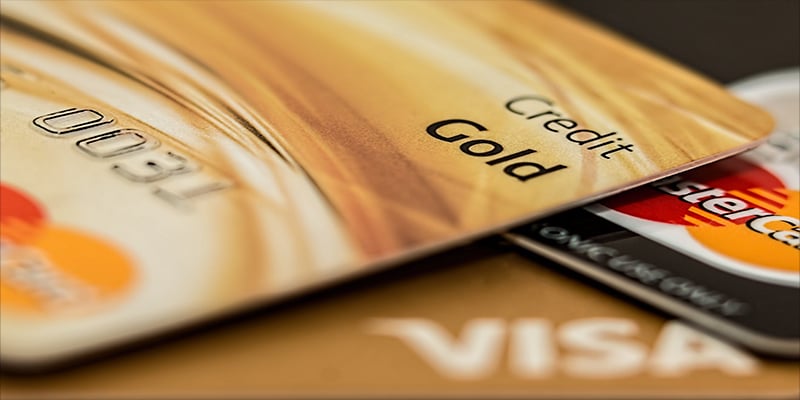 The use of credit cards funding players' online gambling activities has since the advent of the iGaming industry and the ability to gamble online been somewhat of a bone of contention. Especially when you consider the impact on those individuals that develop a gambling problem.
To this extent on the 14th August earlier this month, the UKGC commenced a consultation process which will examine the affects of the use of credit cards and problem gambling.
Indeed over the past few weeks in the UK the issue of responsible gambling and problem gamblers has come under the main stream media spotlight. With the BBC a couple of weeks ago broadcasting a Panorama investigation into the rise of complaints against online gambling companies and the proliferation of problem gamblers within the United Kingdom.
There is no denying that many players who use credit cards to fund their gambling activities, do so in a responsible manner, utilising their card or cards as a method of depositing. In the knowledge they will clear such funding each and every month they are used.
However, it is apparent that the facility to use your own personal credit cards at online gambling sites can and does exacerbate a problem gambling issue, should the owner of a credit card have a gambling problem.
Earlier this year the UKGC called fro evidence on gambling with credit cards, which received 110 responses from operators, financial institutions and debt relief charities.
As part of the consultation now in place, which will run until 6th November later this year, the Gambling Commission are inviting responses and feedback from the public. If you wish to take part, you can do so here.
Should you have a gambling problem or are concerned about a friend or family member, please visit our Responsible Gambling resource here on Casino Gazette.
We also recommend you consider the use of GamStop and also BetBlocker. Two utilities which will help you self exclude from UKGC licensed casinos and in the case of BetBlocker, will block access to over 6000 gambling related sites on the internet.