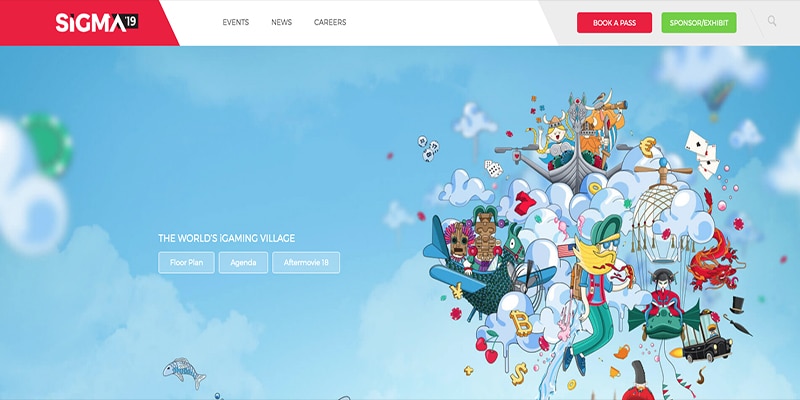 Sigma the Summit of iGaming Malta which is being held on 27th to 29th November 2019 later this year, are once again offering 100 free booths for start up companies to exhibit during the show.
In an email communication that was sent out earlier this afternoon, it was announced that each startup will be gifted a small booth at SiGMA surrounded by top investors and mentors.
"With over 15,000 estimated attendees joining us, your Start Up will not only get exposure to a relevant audience, but also to hundreds of investors and mentors visiting our show. It's the best way to give your Start Up the beginning in life it deserves."
In 2018 over 12,500 delegates and exhibitors attended the event and in 2019, over 15,000 people are due to be in attendance. Making Sigma one of the iGaming Industry's must attend event of the year.