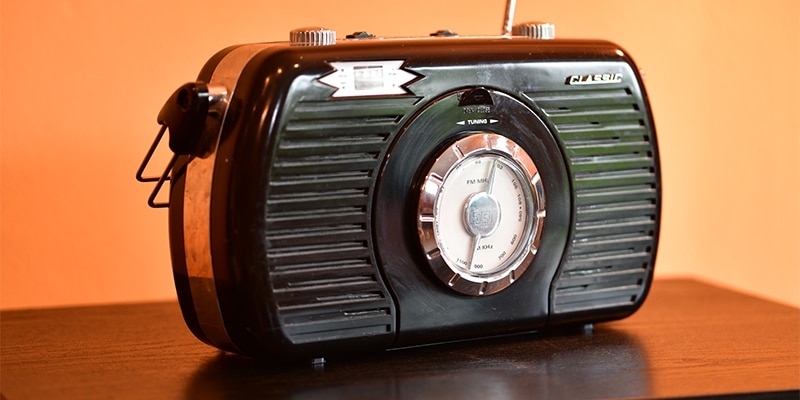 Welcome to the Casino Podcast section here on Casino Gazette and this is the very first podcast we have got up on the revamped and brand new Casino Gazette. Recorded way back on 28th May 2001, a mere 18 years ago, get to hear Bryan for a full 23 minutes discuss the issues of the day.
A walk down memory lane, before the advent of YouTube, this podcast which hasn't seen the light of day for nearly two decades raises some pertinent points, which are still very much valid to this day in 2019.
You get to hear information about the since disbanded Online Players Association and Bryan talks about Casino Affiliate Programs.  Areas covered include casino spam, which is still a problem in the present day.
Various old sites get a mention, including the very much alive Gone Gambling and Casinomeister of course, plus old heavyweight sites such as Got2Bet which was owned by the deeply missed and not forgotten Ted Loh and the likes of Winner Online.
For those of you that have been playing online casinos for the past two decades, this podcast no doubt will be like a walk down memory lane. Whilst for those of you that weren't around back in the day, hopefully the contents of this podcast will be of interest.
Over the coming weeks and months, it is our plan to dust off and upload all historical podcasts in our  vault, plus we also plan to start releasing new ones. If you have trouble sleeping at night, this could be the ideal antidote!
Casino Podcast from 28th May 2001