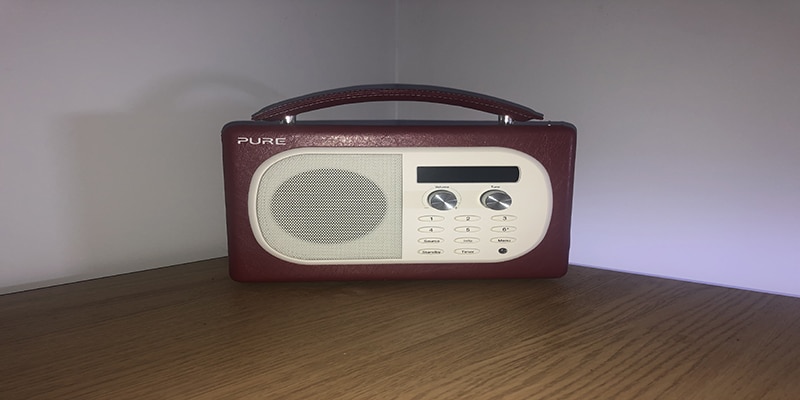 Podcasts
Evil and Crap Casinos – Casino Podcast 29th August 2001
Casino Podcast for the 29th August 2001. Bryan talks about evil and crap casinos, deception and lies. This resolves around a forum posting concerning Casino X Club, where a player had posted about winning on the Temple of Isis slot machine. A slot machine game that Casino X Club never had.
It transpires that Casino X Club have stolen their testimonials from another online casino. Deception and evil laid out just right there.
In the days where online casinos had guestbooks, Bryan made several comments about what he had found, with the guest book postings being removed.
Subsequently Bryan received an email from Casino X Club, apologising for the stolen testimonials. Further adding and requesting whether Casinomeister would sell them advertising.
The answer, well it didn't need an answer. Casino X Club also took down their Antigua casino seal and also removed the winner stories which they had been found to have plagiarised.
Fast forward to the present day here in 2019, well Casino X Club have fallen by the wayside and closed up shop. With the domain having been lapsed and picked up by an affiliate.
Another crap and evil casino exposed is Atlantic InterBet Casino. To find out move check out the thread on the Casinomeister Forum about them, this one goes all the way back to 1999! Atlantic Interbet Casino