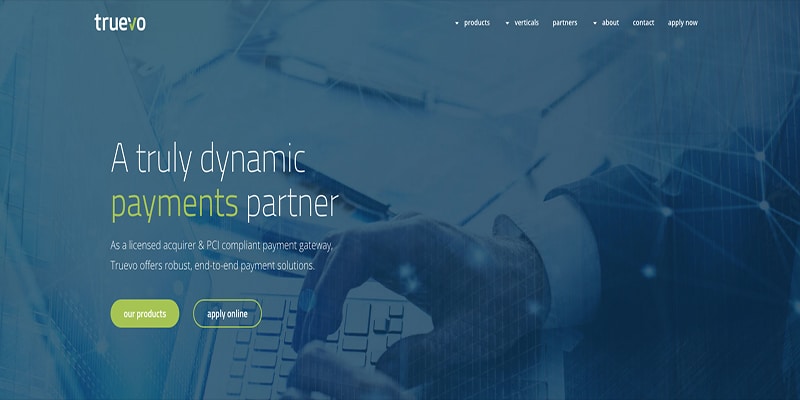 Online bookmaker, 1xBet, has selected Malta-based payments company, Truevo Payments, to facilitate the acceptance of Visa, Mastercard and Maestro deposits from players across the globe. 1xBet will also make use of Truevo's OCT (Original Credit Transfer) solution to process almost instant payouts to over a billion eligible bank cards.
VP of Business Development at Truevo Payments, Roman Metodiev, said "1xBet is known as a trailblazer in the iGaming industry. Not only do they offer a great selection of betting opportunities, but their long list of global payment methods allows them to reach and transact with players globally. We are proud to be working with 1xBet, and look forward to providing them with safe, simple and reliable transacting for years to come."
Truevo is a licensed acquirer and payment gateway offering innovative payment products, card acquiring and merchant account services to EU businesses. As a PCI DSS (Payment Card Industry Data Security Standard) Level 1 payment service provider, Truevo complies with the highest global data security regulations. By integrating with Truevo, 1xBet will enable players from around the world to make safe online deposits in over 120 currencies.
1xBet will also be utilising Truevo's OCT system to transfer fast and reliable payouts directly to players' Visa, Mastercard or Maestro cards. With OCT, gaming operators can now enjoy the convenience of using a single API for initiating, tracking and reconciling fund disbursements regardless of location or currency. Furthermore, OCT doesn't require a major investment in technology, personnel, or infrastructure, making it a quick and affordable solution.
"This is a unique experience for both of our companies and we are delighted to take this opportunity to form a partnership with Truevo. Their innovative advances and expertise will unequivocally result in reaching better performance. We trust that this will lead to an ongoing and mutually beneficial partnership.", said Gouloud Mercedes Hammoud, a representative of 1xCorp.
By offering solutions that encompass the entire payments value chain and embracing emergent technologies, Truevo is quickly gaining traction in the iGaming market. The company was a sponsor of iGB Live! 2019, which took place at RAI Amsterdam last month. 
Roman Matodiev stated that "Truevo will also be exhibiting at SiGMA 2019", taking place between 27th and 29th November 2019, at the MFCC, Ta Qali, Malta. He added that "due to the unprecedented growth in the online gaming sphere, we'll continue to develop tailored payment solutions to meet the growing global demand."