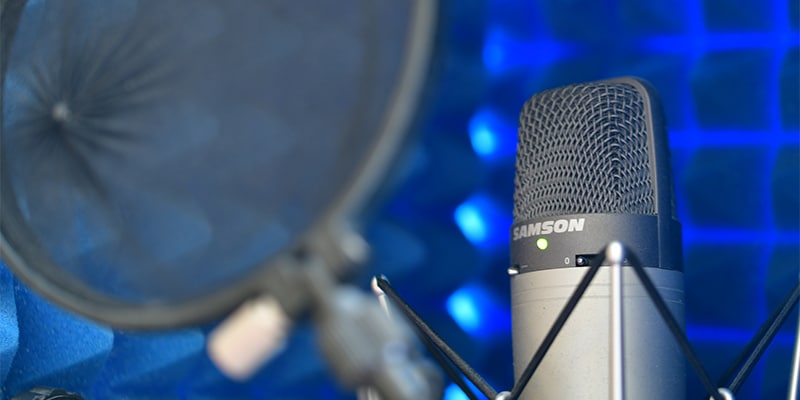 Podcasts
Storytime with Uncle Bryan – Casino Podcast
Casinomeister Podcast from 6th June in the year of 2001. We've dusted off the podcast archives and bring you for your audio pleasure the gambling podcasts of yesteryear, be sure to check out our casino podcast index, if you haven't done so already.
This Podcast covers the following topics:
What's new at Casinomeister
Creative Positioning for Webmasters at Goto.com
Storytime with Uncle Bryan
There are some old sites which have fallen by the wayside that get a mention, Avatar Bingo anyone? The Online Players Association recommends players issuing a charge back  to the rogue non paying Tropica Casinos. With the OPA also providing advice to players if they get in touch with them.

From listening to this podcast it still shows the problems that players encountered in 2001 are unfortunately still prevalent today in 2019. Curacao 'licensed casinos' anyone?
Another journey continues into the past as Bryan talks about the search engine GOTO.com, where webmasters can pay for top placements.
Those were the days, when pay for click wasn't exorbitant and you actually got bang for your buck.  This is one particular area that has changed completely over the past 18 years. $10 per click, wow and that was deemed very expensive back then!
Let us know your thoughts on this podcast by commenting down below. I hope you enjoy!
Casino Podcast from 6th June 2001