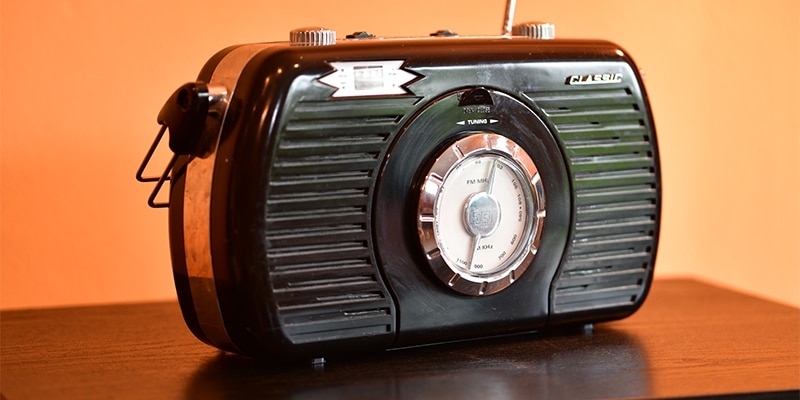 Podcasts
Childish Behaviour of Bring Me Luck Casino
Summer is over and it is starting to rain, with this casino podcast first airing, nearly live, on 5th September 2001.  The main focus of the podcast concerns the childish behaviour of the long gone but at the time rogue casino, that was known as BringMeLuck.com Casino. A Unified Gaming Casino.
Bring Me Luck casino was caught displaying an OPA approved seal, when they were not actually approved by the Online Players Association.
Long since closed down, the company behind Bring Me Luck which was operated from Costa Rica, let the domain lapse which is now up for sale, if anyone fancies bidding for it.
Purporting to be an approved casino from many industry bodies, some good and some not so good. It transpired all of this was lies, damn lies. Hence a one way ticket to the rogue pit over on Casinomeister.
Combatting Spam Emails
The issue of combatting spam emails is covered once again. The scourge of the internet back in 2001 as much as it is now today, fast forward to 2019.