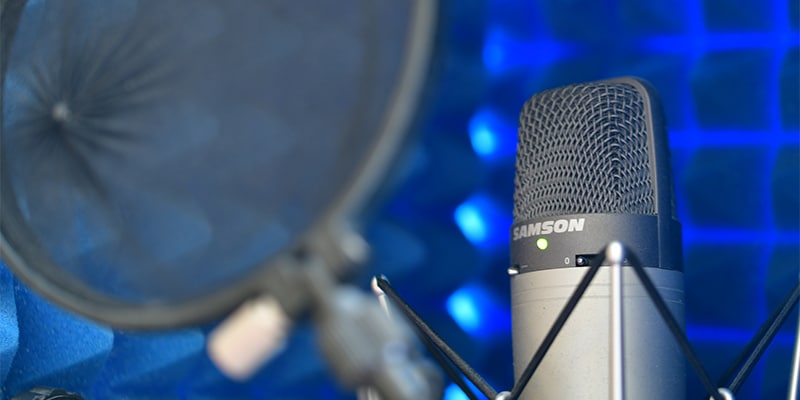 Podcasts
Back from Vegas – Casino Podcast 16th Oct 2001
First aired nearly live on the 16th October 2001 and Bryan is back from Las Vegas where he managed to avoid spending all his cash in the casinos. Having attended the G2E Conference, Bryan discusses the highlights of his trip to the gambling capital of the world.
Las Vegas Experiences at the G2E
Bryan talks about hanging out with  Spearmaster at the New York New York hotel, discussing with him among other things Casino Gazette and the defunct Online Players Association. Also along the way picking up tips on how to play the slot machines and the casino tables!
The Star Trek Show was also taken in not once but twice at the Hilton Hotel. Plus Bryan met up with Michael Shackleford aka The Wizard of Odds. So why does Bryan visit the gambling conferences? Purely to be able provide visitors to Casino Gazette and Casinomeister with the latest information concerning the iGaming industry.
Providing listeners and readers what online casinos to avoid and which casinos are good to go to play at.
Rogue Casino Update
Vegas Strip Casinos is still causing a big issue for Danish players whereby they were shut out last Spring. As mentioned on previous podcasts published earlier throughout 2001.
The update on this is that Bryan is no longer accepting any more complaints, as they have stopped responding to any attempts to discuss player issues with them.