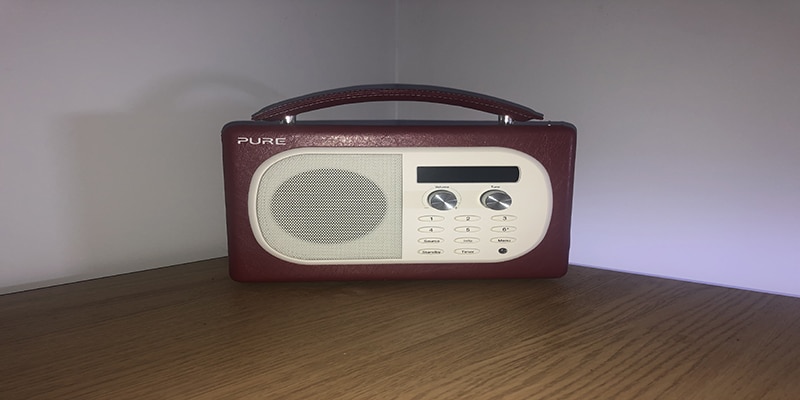 Casino Gazette once again provides you with a walk down online casino memory lane with this podcast recorded on the 20th June 2001.
In another era, this is the Casinomeister Podcast for 20th June 2001, well worth playing in your car on a drive, or why not kick back a grab a beer. Several online casinos which are no longer with us, get a mention, Stanley Acropolis anyone?
With Bryan celebrating three years of Casinomeister,  many topics are touched upon including the dreaded rogues and there were plenty of them back in 2001. Rogue or Rotten it is still the same. The topics covered in this nostalgic casino podcast are listed below for your entertainment.
Rotten Casinos
Competitions
3 Years of Casinomeister
Music
Beer
More
Let us know what you think about what was covered in this casino podcast by using the comments form below.
Casino Podcast from 20th June 2001