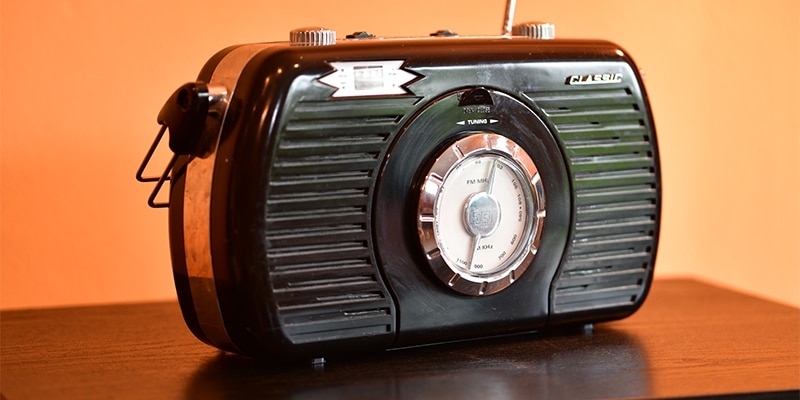 Podcasts
Spam Email from Online Casino Marketers – Casino Podcast
Broadcast originally way back on 10th August 2001, this casino podcast sees Bryan discuss changes to the forum over on Casinomeister, as well as the topic of casino spam, specifically from online casino marketers. Bryan also critiques an online casino during the podcast, sit back and grab a beer and enjoy!
Forum Upgrades at Casinomeister
In order to read the messages on the forum you now need to register ( This is back in 2001 ) due to several issues which have happened. Stand up Golden Palace casino. Are they still going by the way? Yep, yes they are.
Casino Spam
Providing tips for marketers on how to ensure their spam emails go straight to the trash bin. To be honest the spam emails that are sent out from affiliate programs haven't changed that much from 18 years ago.
Check out the site you intend to email before sending some script unannounced. Make it personal and actually show that you have visited the site you are intending to contact.
Arcada Casino Update
Another update concerning Arcada Casino. This casino ended up being rogued on Casinomeister and is now out of business for a number of years.