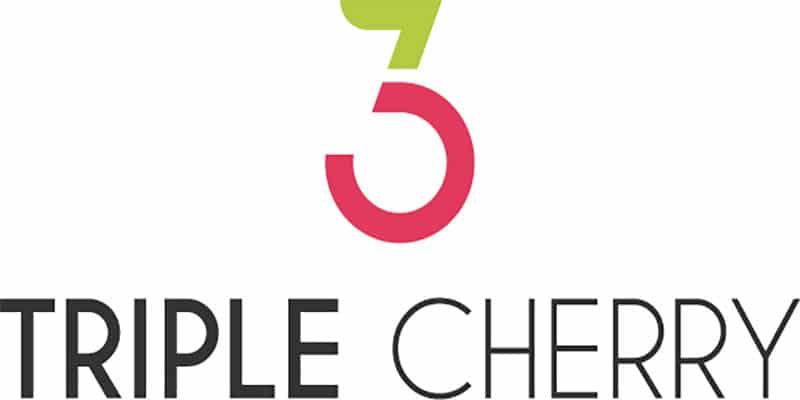 Monday March 30th, 2020 – Triple Cherry, the leading slot game developer, has signed a significant content agreement to make its inspirational games available for 1xBet customers.
Triple Cherry's slots are all jam-packed with imaginative designs, smart math models and the vast majority of these are created using 3D technology. Popular titles such as Mega Chef, Saint Fermin, Carnaval do Rio and Monsters Fear Bullets are all included in the agreement.
As one of the fastest-growing companies in the betting industry across Europe, Asia, Africa, and Latin America, 1xBet is continuing to grow its footprint across the iGaming industry and these games will further enhance that strategy. Triple Cherry's portfolio of titles will be made available through the BetB2b.com platform.
BetB2B enables its partners to personalise their offering and gives them the advantage of utilising the most modern technology on the market. This is complemented by a fully operational suite of sports betting and gaming content. 1xBet is one of the key partners which underlines the strength of the platform.
Juan Antonio Galindo, CEO of Triple Cherry, said: "Making our range of terrific games available to 1xBet.com customers is a major milestone for our business. We've had a mighty fine start to 2020 and this deal will give us further momentum for expansion."
Jane Polushkina, Account Manager at 1xBet followed: "We are pleased to start a new partnership with Triple Cherry. We strongly believe in their product and the innovations they bring into the market. We are certain that Triple Cherry games will have great success with our players and we are excited to have their portfolio of high-quality games on board."