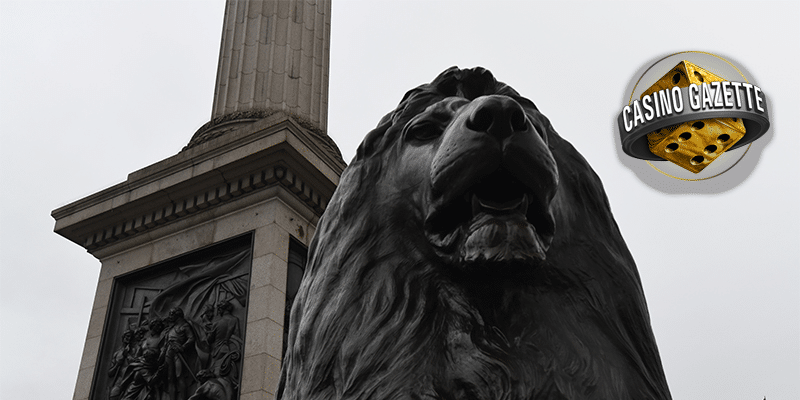 Reports are emerging this morning that the UK Gambling Commission is set to ban their licence holders from providing bonuses to their player base as from next Monday, 6th April 2020.
The leading casino player advocate site Casinomeister has reported that a Miss C.O. Jones, the commission member in charge of responsible gambling strategy, has stated the following: "There is an inherent danger of gamblers spending more than they would normally budget for during this crisis, as well as boredom tempting new players to join online gambling sites in search of what they consider to be excitement to break up their daily routine."
"We are obliged to consider the social implications of increased gambling expenditure in these troubled times."
This in turn has caused Simon Griefgebber, the Marketing Director of AFJ Holdings to bemoan the decision taken by the UKGC, with him being reported as stating: "There's only so many repeats of Top Gear and Minder people can take on TV before they crack. It's only reasonable we can still offer them a chance of free money on top of what they spend themselves."
For further information, you can view the ongoing discussion of the action taken by the UKGC on this thread over on Casinomeister.