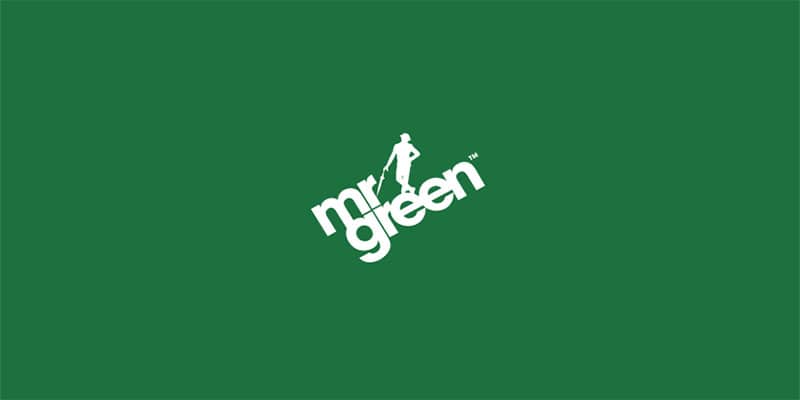 The online casino Mr Green is the latest UK licensed iGaming operator to feel the wrath of the UK's Gambling Commission, after being hit with a financial penalty package of £3m, due to identified anti money laundering failings, with the monies being used to fund the UKGC's National Strategy to Reduce Gambling Harms.
Mr Green which was acquired by William Hill plc in January 2019 and the Gambling Commission have confirmed that the identified failings, for which Mr Green is being penalised over, came about prior to the casino's acquisition by William Hill.
On the 4th February, Mr Green instructed their affiliate partners to cease marketing their online products to the UK market place, no doubt as a result of the investigation carried out by the Gambling Commission.
In announcing the penalty package totalling £3m against Mr Green, the UKGC stated: "Mr Green will pay £3m to the National Strategy to Reduce Gambling Harms because it failed to have effective procedures aimed at preventing harm and money laundering."
"As a result of these failures Mr Green:
did not carry out social responsibility interaction with a customer who won £50,000, gambled it away and deposited thousands more pounds
took ten-year-old evidence of a £176,000 claims payout as satisfactory evidence of source of funds (SOF) for a customer who deposited over £1m
accepted a photograph of a laptop screen showing currency in dollars on an alleged crypto trading account as adequate SOF."
Furthermore, upon commenting on this news, the Executive Director of the Gambling Commission, Richard Watson, said: "Our investigation uncovered systemic failings in respect of both Mr Green's social responsibility and AML controls which affected a significant number of customers across its online casinos."
"Consumers in Britain have the right to know that there are checks and balances in place which will help keep them safe and ensure gambling is crime-free – and we will continue to crack down on operators who fail in this area."
Interestingly only last week, Casumo Affiliates instructed their affiliate marketing partners to cease promoting the Casumo online casino to the UK. Casumo of course in the past, have been the recipient of a hefty penalty package. Casumo affiliates cited regulatory changes as behind their reasoning of their decision, could they be next in the UKGC's crosshairs?