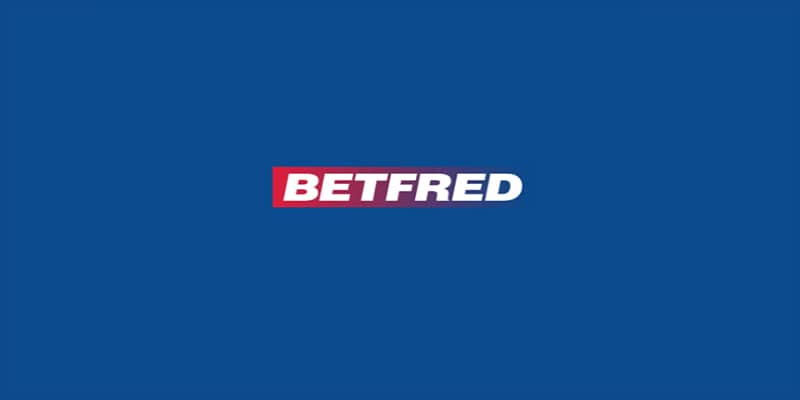 BetFred or more precisely their owners Petfre ( Gibraltar ) Limited have been subjected to a sanction from the UKGC which has resulted in the operator being fined a total of £322,000, as a result of failings identified in their anti money laundering procedures.
The penalty package, of which the Gambling Commission announced earlier this week, concerns a customer who deposited £210,000 with the well known UK bookmaker, over a period of twelve days during the month of November 2017. The customer subsequently went on to lose £140,000 after playing at BetFred.
After concluding a thorough investigation the UKGC stated: "Our investigation found, and Petfre accept, that there were weaknesses in its systems relating to how it managed this customer for anti-money laundering."
Petfre ( Gibraltar ) Limited have been ordered by the Gambling Commission to return the £140,000 lost by the customer in question. Furthermore, they have had to make a payment of £182,000 to the National Strategy to Reduce Gambling Harm initiative, which was setup by the UKGC to support responsible gambling within the UK.
BetFred and their owners are just one of numerous operators who have felt the wrath of the Gambling Commission over the past 18 months or so, with the UKGC coming down hard on any of their licensees found to have failings, when it comes to social responsibilities.
In addition due the number of 'penalty packages' being meted out by the UKGC, it has resulted in a number of UK licensed operators exiting stage left the UK market place. With high profile operators such as InterCasino deciding to give up their UK license in recent months.