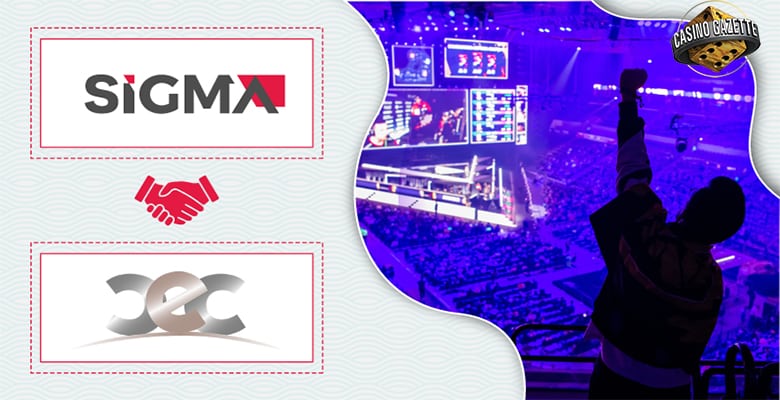 Latest Gambling News
Casino eSports Conference and SiGMA to Co-Host eSports conference in Malta
SiGMA and CeC will co-host an eSports conference in Malta for the SiGMA Europe show
The Malta based SiGMA Group has announced that it has entered into a collaborative partnership with Casino eSports Conference (CeC) to co-produce and host an eSports Conference towards the end of the year at the SiGMA Europe show.
The Malta-based show will be held as part of Malta Week, taking place this November from the 16th to 18th, at the Malta Fairs and Convention Centre (MFCC).
The 4-hour long conference, which will be chaired by CeC, will feature 4 keynotes from the sector's most recognisable faces and a series of 8 moderated panel discussions focussed on the key trends and topics driving the vertical.
Alongside his brother Ben, Ari Fox will produce the conference, stating: "We are beyond thrilled to be working with our new partners, SiGMA Europe."
"Their passion is infectious and we at the CEC appreciate and are deeply honoured for the opportunity to work with like minded people who see the need to assist and provide great seminars, webinars, networking and events to the industries that we serve."
CeC and SiGMA will also co-host a networking dinner in the evening following the Malta-based conference, which will cater to an exclusive eSports crowd.
SiGMA Group Founder, Eman Pulis said: "I'm happy to have teamed up with CeC, they are masters in eSports betting and eSports casino."
"They're going to be working with us to curate an important conference on eSports in Malta during SiGMA this November."
About CeC
The Casino eSports Conference or the CeC is an educational and exhibition conference. Now in its fifth year, it is an annual B2B event held in Las Vegas for the casino and video gaming industries.
The event at its core is about technology. The conference starts with eSports and video gaming, which is why this integration is vital to the casino/gambling industry attracting a younger generation.
They also seek to expand the education and conversation to include various technologies and their uses in all areas of the casino and iGaming industries.