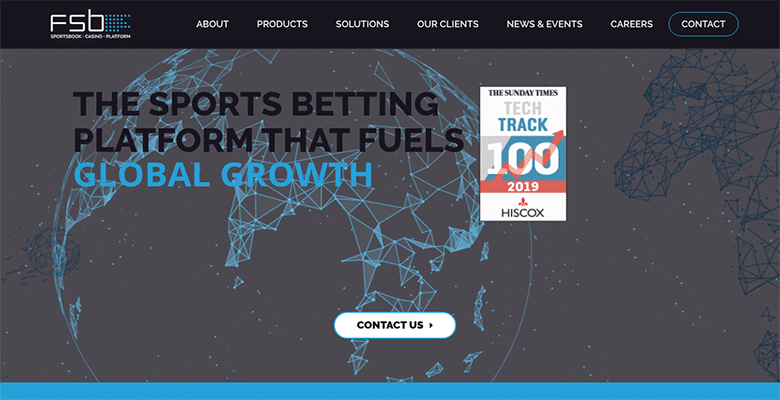 Latest Gambling News
FSB Technology (UK) hit with Sanctions by Gambling Commission
Regulator issues warning to operators over third party responsibilities as FSB receive sanctions for failings
FSB Technology (UK) who provide a casino and sports betting platfrom and CRM tools for iGaming operators have been sanctioned by the Gambling Commission in the UK, to the tune of £600,000 by way of a penalty package.
In addition the Gambling Commission have taken regulatory action against FSB whereby they will have to change the way they operate, with further conditions placed on their UKGC licence. This action by the UKGC has come about after FSB Technology ( UK ) were identified to have been found to have advertising, money laundering and social responsibility failings.
Speaking about the sanction taken by the Gambling Commission against FSB Technology ( UK ), the UKGC's Executive Director, Richard Watson said: "All operators should pay close attention to this case as it shows that we hold all licensees fully responsible for third party relationships – and we will act against any of our licensees that do not manage third parties appropriately."
"These were blatant breaches of rules we have put in place to ensure gambling is fair, safe and crime-free."
The £600,000 that FSB Technology ( UK ) will have to pay will go towards the National Strategy to Reduce Gambling Harm. Furthermore the conditions which have been imposed on their UK licence will ensure it conducts risk-based due diligence on new and current third party partners it runs websites on behalf of.