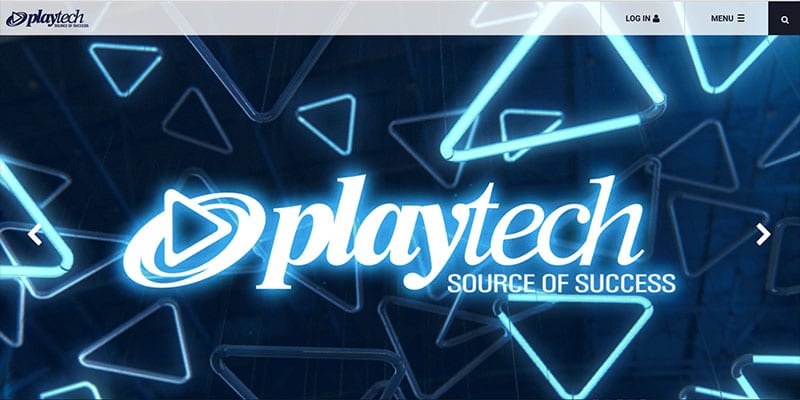 Latest Gambling News
Milne Responds to Gambling Commission concerning PTES
Playtech take responsibility for subsidiary PTES Regulatory Breaches
Casino software giant Playtech have this morning stepped up to the plate in light of the Gambling Commission publishing their findings on their subsidiary PTES, who owned and  operated  the online  casino  brands  Winner.co.uk and Titanbet.
As reported on by our sister site Casinomeister yesterday, PTES after an investigation commenced in  March  earlier this year, were found to have committed several regulatory breaches of their UKGC held licence. As  a result of the Gambling  Commission publishing  their findings yesterday, PTES confirmed that they would  be  closing their UK operations and not applying to have their licence reissued.
In doing so, PTES have avoided a £3.5m penalty package which  would have been levied against them by the Gambling Commission. The decision  to not having to pay the financial penalty has also this morning incurred the wrath  of  none other than the  Daily Mail, with the paper also taking credit for the following course of action taken by Playtech.
In light of what  occurred yesterday and the subsequent closing of  PTES's UK operations and thus avoiding the £3.5m penalty package in the process,  Playtech have agreed  to match  any shortfall.  With interim Chairman  Claire Milne stating:  "The findings of this investigation do not reflect where Playtech stands today. But while the company has made many positive and important changes, we feel it is only right for us to recognise these historic failings by offering this increased amount."
"In speaking with many of our stakeholders, it was clear they felt the failings were not representative of the Playtech they know. Through this action, we want to send a message to them and the wider industry of who we are today and aspire to be."
"Raising industry standards on safer gambling and being a leader in responsible business is central to our strategy as a technology partner. In my new role as interim chairman, I am fully committed to this continuing to be a key focus of ours going forward."