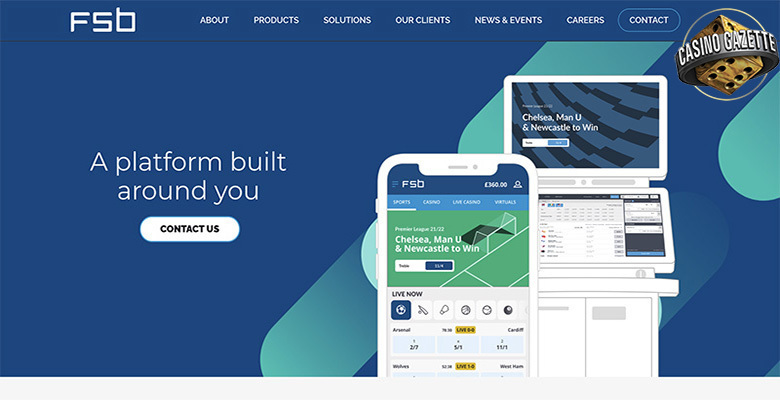 Latest Gambling News
FSB expands geographic reach with major German iGaming group deal
Progressive platform provider migrates international operator OGaming's roster of brands in rapid time
Award-winning sports betting & iGaming technology provider, FSB, has further extended its jurisdictional footprint after announcing that it has reached an agreement to be the platform provider for the renowned German iGaming group OGaming.
The landmark deal further widens FSB's sportsbook and PAM presence on .COM and regional platforms and means that OGaming's international and local properties, previously supported by a major Tier 1 provider, are now fully powered by FSB's much acclaimed full tech-stack platform.
The full onboarding of the OGaming network from their original supplier to FSB was completed a mere two months after an agreement was reached between the multi-brand organisation and award winning platform.
This rapid and challenging migration was only possible due to the increasingly agile and contemporary nature of the FSB technology stack.
With full data transfer and regulatory compliance also achieved within this condensed time frame, FSB continues to expand its global footprint in regulated territories within various continents.
Dave McDowell, CEO of FSB, said: "This partnership with OGaming is significant for FSB as it further grows our global jurisdictional presence, marks our arrival as a major platform provider across Europe and proves that we can win significant business from our key competitors."
"What I'm particularly proud of is the incredibly fast turnaround of this operation."
"Within just two months we've managed to complete the full-stack migration including data from OGaming's previous platform provider to FSB and built the requisite regulatory features for German compliance including dual wallet integration."
"This demonstrates the agility and flexibility of our next generation technology and the deep reservoirs of committed talent we have. We make things happen at FSB."
Tom Golding, Executive Chairman of OGaming, said: "To offer players the best experience in the market, we required a new, state of the art platform that would allow us to take our offering to the next level."
"FSB not only met but exceeded our expectations and we are thrilled to be powering our brands with their technology in such a short space of time."