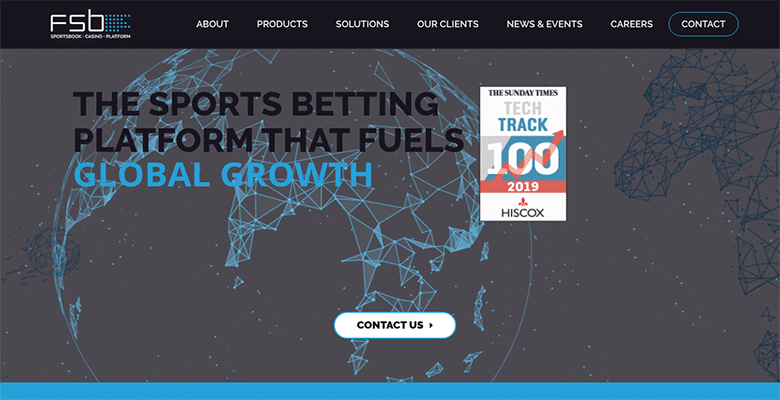 Latest Gambling News
FSB Official Statement concerning Sanctions from Gambling Commission
FSB Technology ( UK ) make official statement concerning the sanctions they have received from the UKGC
In response to being hit with sanctions from the UK Gambling Commission that was announced earlier today, FSB Technology ( UK ) have released the following official statement in response:
FSB has reached a settlement with the UK Gambling Commission after an investigation by the regulator identified areas where compliance did not meet regulatory standards.
Following the investigation, FSB implemented a series of significant improvements to AML, customer interactions, safer gambling and due diligence processes.
As a result of these changes, FSB is able to meet the high standards set by the UK Gambling Commission across all areas of the business.