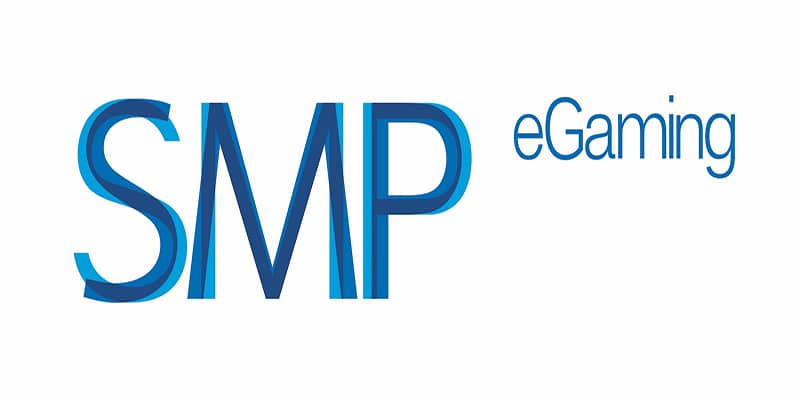 The issue of responsible gambling has come to the forefront of the iGaming industry in recent years, which it should do, as whilst gambling is a past time enjoyed by the majority, unfortunately a small minority of people are affected by a gambling problem.
As such next month in the UK sees Responsible Gambling Week, which runs from 7th November to 13th November 2019 and to coincide with this event, SMP eGaming are offering responsible gambling courses for operators.
The courses which are on offer will enable operators to enrol in course offered by SMP Compliance Academy and will cover key jurisdictions which include the UK, Isle of Man and Sweden. Providing training in areas such as Social Responsibility, Protection of Minors and Gambling Management Tools.
Speaking about the courses on offer, Managing Director of SMP eGaming, Ted Pepper, commented: "Responsible gambling is absolutely the most important factor for online gambling operators to get right. We are fully commited to helping the industry improve standards and better protect players and we are unlocking our courses to make these vital learnings accessible to all."
For players there are already tools and utilities available, including the likes of GamStop and BetBlocker, which enable players to take back control and help ensure they do not spend more than they can afford when gambling online.