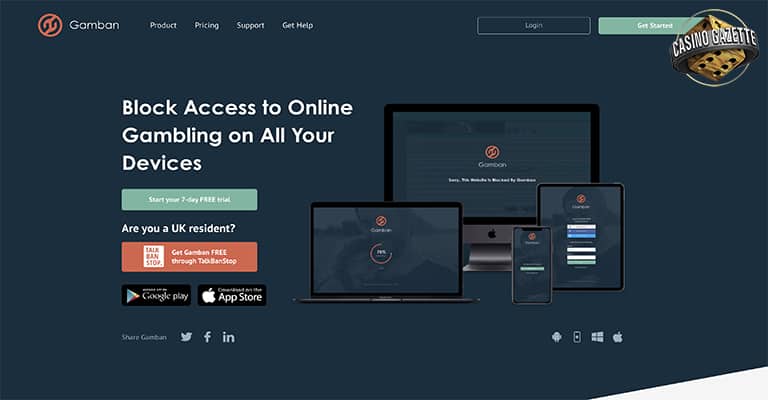 Latest Gambling News
Gamban to Block Crypto Trading Platforms
Subscription service responsible gambling app Gamban to block Crypto sites
Gamban, the responsible gambling software that is used to block gambling sites on internet enabled devices, similar in principle to BetBlocker, have announced that they are now also going to block Cryptocurrency Trading Platforms.
Unlike BetBlocker which is a registered charity and is free to use for everyone that downloads their app, Gamban charges a monthly subscription fee to those users outside of the UK who utilise their app.
UK residents however, have the Gamban subscription fee model waived if the services of GamCare, Gamban and GamStop ( TalkBanStop ) are utilised together.
The reasoning behind Gamban now blocking Cryptocurrency trading sites, in addition to the already blocked traditional gambling sites, is due to what they have identified as a close overlap between 'traditional gambling' and emerging investment platforms.
In a news release published on their official site on the 21st July confirming their decision, Gamban stated: "In the interest of our users, who have experienced harm from gambling, we have decided that these sites should also  be blocked by Gamban."
Research carried out by Gamban earlier this year, found an overwhelming proportion of the general public viewed investing in cryptocurrency as a form of gambling.