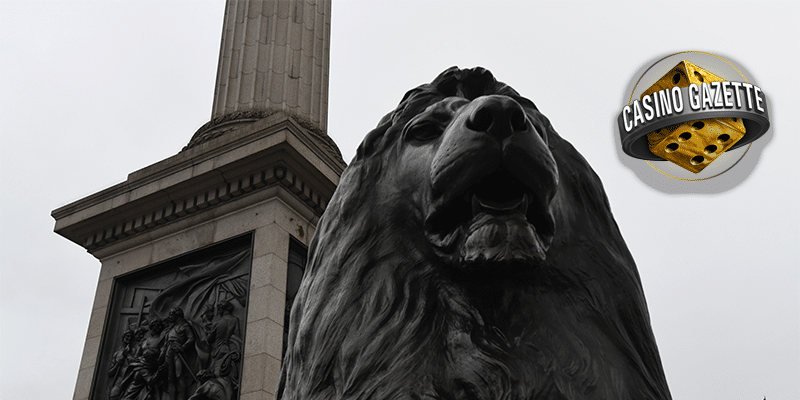 The UK Gambling Commission earlier this week on Wednesday announced forthcoming changes to their Licence Conditions and Code of Practice which are set to come into force on 31st October later this year, with significant changes made to the role of their ADRs, the Alternative Dispute Providers.
Alternative Dispute Providers are those bodies that players can turn to should they have a dispute with an iGaming operator that is licensed by the UKGC. With the UKGC providing a list of approved ADR's that players can utilise.
However, currently players are also able to use ADR's which have not been approved by the UKGC. But the onus is on a licensed operator to designate at least one UKGC approved ADR for their players, should an issue and a dispute arise.
The changes which are being made though have come in for criticism from some quarters, with leading player advocate Casinomeister having examined the text released by the UKGC, stating that in some instances it is akin to "Throwing the ADRs under a bus."
Indeed on first examination on what has been published by the UKGC, further clarification has been needed to be sought as to whether licensed UKGC operators are now allowed to deal with Alternative Dispute Providers not currently approved by the Gambling Commission.
This has led to The Pogg, which up until recently was such an approved UKGC ADR, reaching out to the UKGC to clarify their actual position in this area.
It is clear, from the synopsis performed and published, of the detailed changes to the LCCP by both Casinomeister and The Pogg, two respected independent and respected player advocates and Alternative Dispute Providers, that the Gambling Commission have muddied the waters somewhat. In some instances putting the onus on ADR's, actual functions that the licensing body should be  performing themselves.