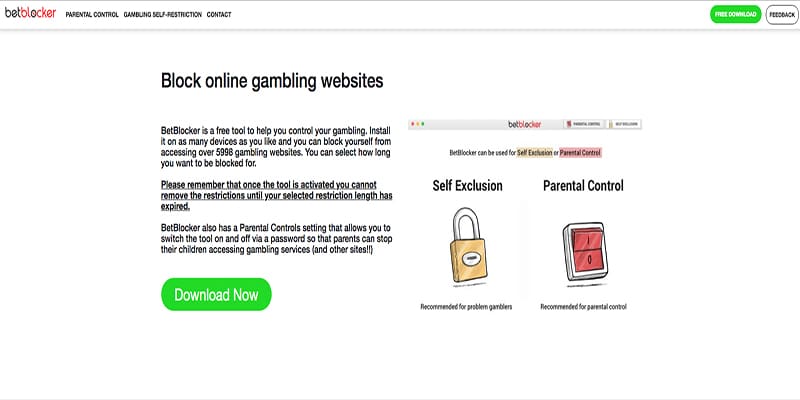 BetBlocker have today announced the launch of their responsible gambling app for the Fire OS. Working in collaboration with L & L Europe, being able to install BetBlocker on apps that work on the Amazon developed operating system, means that the app can now be installed on  Kindle, Tablet and other devices powered by the Fire Operating System.
This new release makes BetBlocker the first, and only, gambling blocking software application to be available on the Fire OS platform. BetBlocker is a revolutionary responsible gambling application, which blocks access to in excess of 6,000 gambling sites on any device that it is installed on. Thus helping those individuals who have a gambling problem, by removing access to any internet gambling sites.
With the addition of the Fire OS, BetBlocker can now be installed on Android, Apple, Windows, Linux, iOS, Fire phones and tablets.
Speaking about the launch of the new app for the Fire OS, Duncan Garvie, the manager of The Pogg, the group which has funded and developed the BetBlocker – had this to say: "The internet age has brought with it a host of new challenges for society, not least for those suffering from gambling addiction. Everyone now effectively carries a casino, bingo hall, poker room and betting shop in their pockets at all time.
"The way that people engage with the internet is constantly changing and BetBlocker has to keep evolving to meet the needs of our users. The addition of the Fire OS platform is a fantastic improvement to the BetBlocker service, extending coverage to one of the fastest growing hand held device markets in the world right now."