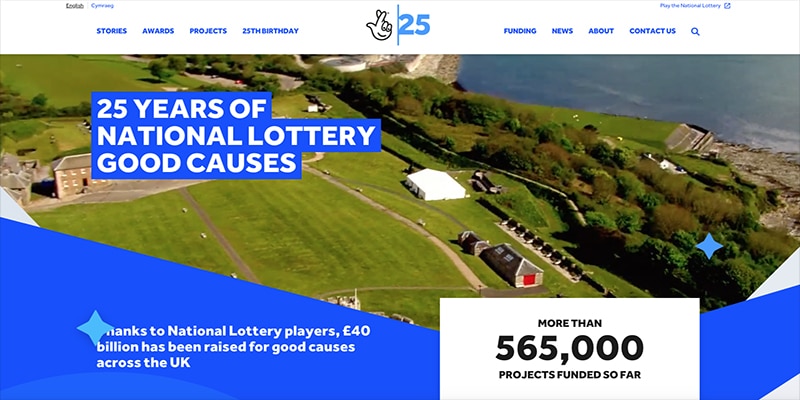 A North Yorkshire Mental Health Charity, SWR Mind, has received a boost in the form of a grant from the National Lottery, to the tune of over £360,000.  The Scarborough, Whitby and Ryedale MIND provide advice and support to adults with mental health problems within the locality.
The grant from the National Lottery will enable the charity to  continue their Side by Side service, which provides one to one outreach to people experiencing mental ill health.
The National Lottery Good Causes has been in operation since the inception of the UK Lottery, with any profits generated being ploughed back into worthwhile causes such as SWR Mind.
During the 25 years it has been running, the National Lottery have awarded over £40 billion in over 565,000 projects. Speaking on behalf of SWR Mind, concerning the lottery grant they have just received, Christine Miles said: "We're delighted that the lottery have once again chosen to support our organisation and recognised the value of the service we provide across Scarborough, Whitby and Ryedale."
"Thanks to National Lottery players, hundreds more people will be able to access mental health support in their own local community."
Tonight's National Lottery draw is a triple rollover with a jackpot of £8.6m available, should any ticket match all six numbers.