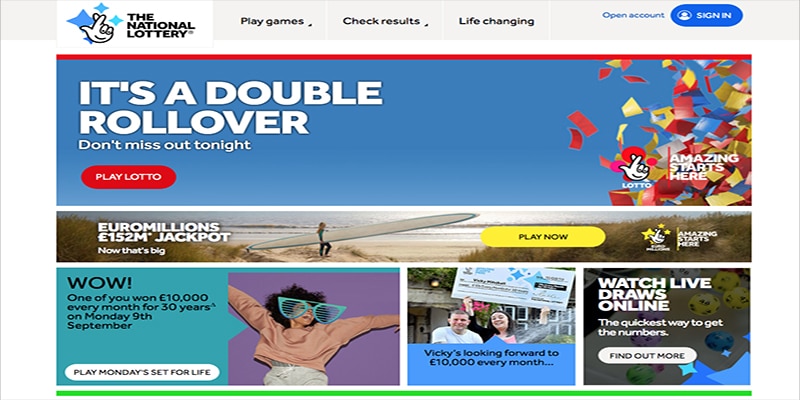 Tonight sees a National Lottery Double RollOver up for grabs, the day after Friday's EuroMillions draw failed to find a jackpot winner for the 15th draw in succession. Tonight's lottery double rollover has a jackpot prize fund of £7.2m on offer, somewhat less than the £143M on offer last night during the EuroMillions draw.
However, it is expected the jackpot could push over the £8m barrier as players keen to hit a life changing win snap up additional tickets, in the hope of increasing their chances of hitting the big win.
Tuesday night's EuroMillions draw now features a jackpot of £152m on offer. So expect National Lottery retailers to be very busy today as tickets for tonight's draw and Tuesday's EuroMillions draw are set to be brisk.