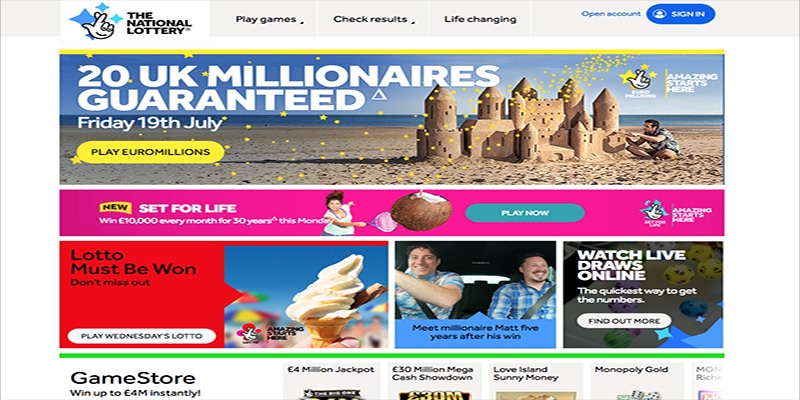 Last night's UK National Lottery draw saw no ticket winning the £10,751,044 jackpot prize on offer, so it rolls over to Wednesday's draw, which will see the jackpot grow to approximately £12.4m.
The numbers drawn last night were: 18, 25, 29, 32, 35, 58 and the bonus ball of 12. In total there were 1,138,458 winning tickets which shared a prize pool of £5,748,414. There were however, no tickets that matched five numbers and the bonus ball. But there 53 tickets that matched 5 numbers, sharing a prize pool of £92,750, meaning each ticket won £1,750.
The ball machine used on Saturday night's draw was Arthur, using ball set number 2. Last night's draw was draw number 2,458.
Meanwhile, next Friday's EuroMillions draw will see a guaranteed 20 players from the UK made instant millionaires.