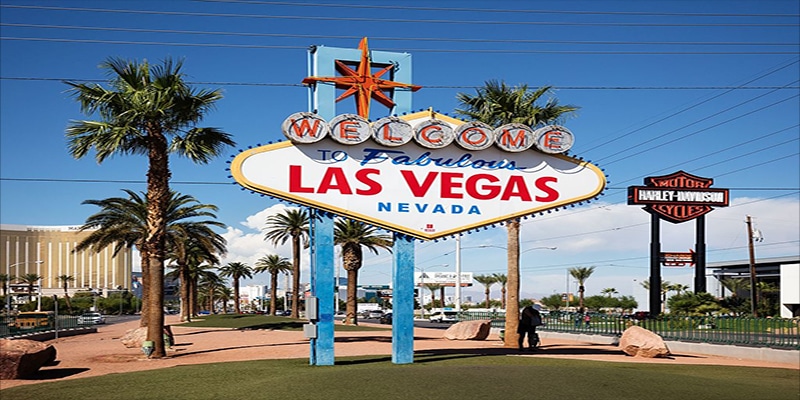 US professional poker player, Dennis Blieden, who according to the Hendon Mob poker player ranking database, has accrued over $1m in poker tournament winnings during his career, has been charged with embezzling $22m from his employers.
Blieden, who is ranked in the top 1000 poker players in the US according to Hendon Mob, has been charged with the following by United States Department of Justice: wire fraud, aggravated identity theft and forfeiture.
With prosecutors alleging that Blieden between 2015 – 2019 stole in total $22m from his employer, which he then used to purchase cryptocurrency to use in poker tournaments online. Prosecutors also go on to state that the player originally from Ohio who now resides in Vegas, also used the funds he gained, to pay off debts owed to fellow competitors.

The company that Blieden worked for, StyleHaul is no longer in operation and are in the process of suing their former employee in the state court.
Blieden was arrested on Wednesday last week in his Las Vegas home and if found guilty and convicted on all charges levelled against him, could be looking at a lifetime behind bars. As the maximum combined sentence on all charges is 200 years.
In a statement made by the DoJ after Blieden's arrest, is was said that Blieden also: "illicitly transferred $230,000 of StyleHaul's funds for his own personal use by falsely representing that the condominium was being rented for business purposes for StyleHaul's clients and employees.