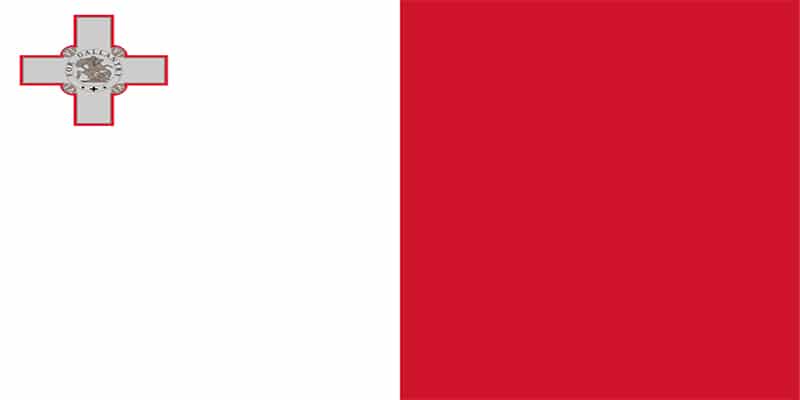 Addressing the ARQ Gambling Compliance Forum in Malta earlier today was the UK Gambling Commission's Chief Executive, Neil McArthur, who discussed regulation and compliance for operators who operate in the UK and accept British based consumers.
Since 1st December 2014 when the gambling act was amended, operators who wish to actively target and market the UK are required to hold a licence from the UK Gambling Commission. In addition they also have to pay the point of consumption tax that was introduced at the same time. Should an operator continue to operate within the UK without the necessary licence, they would be in breach of clause 33 of the gambling act and subsequently committing an offence.
Prior to the 2014 amendment to the act, it was thought that only 15% of operators that British based consumers had accounts at, were regulated by the UKGC. The purpose of McArthur's speech today, was to address findings with regards operators compliance with the regulations defined and applied by the Gambling Commission.
McArthur went on to provide an overview of the investigations that the UKGC have carried out in 2018, stating that some 123 online casino operators were investigations. Of those, 45 required further investigation, which resulted in the 7 operators being subjected to financial penalty packages amounting to a combined figure of £18m.
Additionally 45 operators were required to provide a plan of action as to how they would comply with the regulations required of them as being a holder of a UK license from the Gambling Commission.
McArthur ended his presentation by telling the audience of operators and individuals who work within the iGaming sector, that compliance with the the regulations laid down by the regulator is not optional.