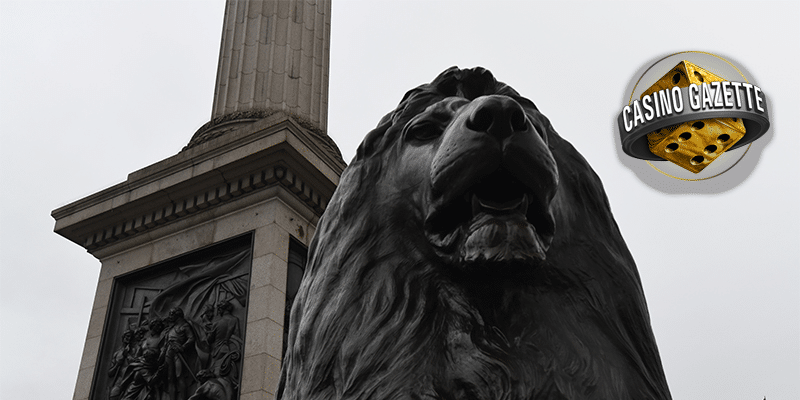 Following on from the announcement yesterday that credit cards are to be banned from being used at all licensed UK gambling sites, which will come into effect on 14th April later this year, all operators licensed by the Gambling Commission will also have to sign up to GamStop.
The service operated by GamStop enables players to self exclude across all UKGC licensed iGaming operators and whilst most UK licensed operators have committed to signing up to GamStop, as from 31st March this year, participating with GamStop will be a prerequisite of any iGaming operator's UK license.
This move by the UKGC is indeed to be applauded, but what would also be good is if they actively tackled head on the issue of sites targeting GamStop terms to promote unlicensed online casinos to vulnerable gamblers.
We here at Casino Gazette have covered this issue several months ago, whereby unethical marketing techniques by affiliates targeting terms such as "Casinos Not Blocked by GamStop".
With the aim to rank these pages within search engines such as google and on said pages listing unlicensed UK casinos, that willingly accept UK players. In doing so, flying in the face of the UKGC and their licensing criteria, whilst also listing casinos that do not participate in GamStop.
This practice by these affiliate marketeers is deplorable and is solely designed to prey on vulnerable problem gamblers. Thankfully, licensed UK operators which have featured on these sites that have been identified, have dropped the affiliate(s) in question as soon as they became aware of this practice.
But instead of bowing down to political lobbying, entertaining in doing so the introduction of maximum bet limits on online casino games – the  £2 maximum stake limit being proposed by the Gambling Business Group is a prime example.
It surely would be more prudent for the UKGC to use their time and resources policing their UK jurisdiction. So as to ensure rogue unlicensed operators and their marketing partners are forced to stop taking UK players. Food for thought!