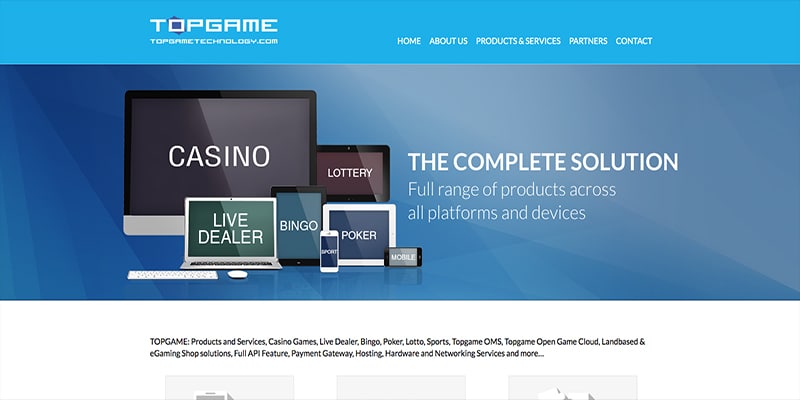 Top Game Technology was established in 2008 with a mission to break into the lucrative online casino game market and they certainly made an impact. Unfortunately while many of their games were innovative and fun, their operators utilising their software and game content were anything but.
Alas, this does still seem to remain to be the case to this day. Holding a coveted ( NOT! ) license from one of the master license holders in Curacao,  many casinos that feature on their client roster, have also found themselves on many an iGaming portals blacklist.
Hence, you will likely be waiting a long time before you see any online casino featuring game content from Top Game being listed and recommended  here on Casino Gazette. The internet is awash with reviews complaining of the incompetence and shoddy actions of casinos operating on Top Game software. That said like with everything, there are a couple of exceptions to the rule!
Admittedly at the time of Top Game Technology's launch there were very real positive vibes, as the industry was desperately seeking new blood and talent with regards casino game content. Indeed, the stage did seem set for Top Game to have a real go and make a mark for themselves.
Unfortunately however, history shows us that bad decisions were taken and the vast majority of their clients, the casinos, were only in it to make a quick buck.
As a result of all the negative publicity, causing the name TopGame to become quite toxic in the iGaming industry, the company rebranded in 2015 and are now known as Pragmatic Play.