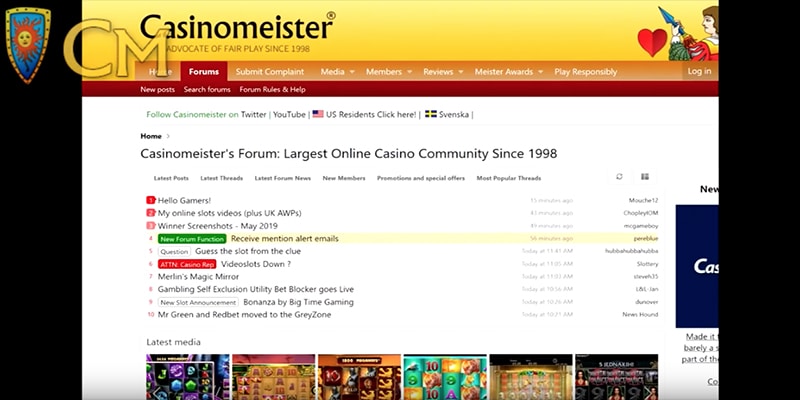 Published on 12th July 2019, this Casinomeister Webcast covers a couple of relaunches. First up is the super dooper upgrade to the software that powers the forum at Casinomeister, months in planning, the upgrade improves the  experience for the 'Meister' community.
Second up and it is the relaunch of Casino Gazette, 16 years after the site closed down.
Finally it is that time of year again, what with it being summer, so it must be time for Bierfest!