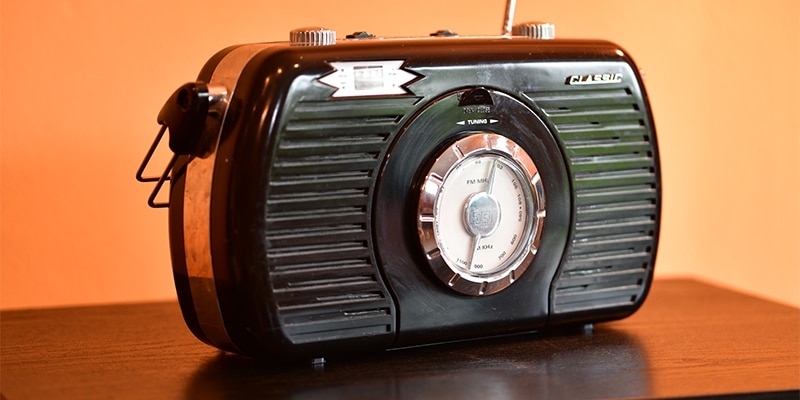 Podcasts
Tropica Casino Announcement – Casino Podcast 28th June 2001
Casinomeister Podcast originally aired on 28th June 2001, this 25 minute podcast covers the Vegas strip casinos and spam in the iGaming industry and how it affects players at online casinos. Plus a contest for listeners where they can win $50. But alas, you are a bit too late to enter now!
Tropica Casino Announcement
At the top of the show there is an important announcement from Microgaming concerning the Tropica Casinos Group – Microgaming announces that the license for the group of online casinos owned by Tropica and notably Fair Play Casino has been terminated with immediate effect. This termination does not affect Golden Riveria Casino.
Microgaming is aware that for sometime there have been player allegations that payouts to players have not been made by Tropica Casinos.
In the interest of fairness, arrangements have been made for players that still have not had their claims paid by Tropica or the respective Tropica owned casino.
Microgaming will by the 5th July 2001 ask players to put their claims to Price Waterhouse Coopers. PWC will receive player complaints with a view to verifying the correctness thereof and advising of any amounts to be paid. This process will be determined by PWC and not Microgaming.
The funds to be used for such payouts have been placed by Microgaming in a trust and are not under the control or ownership of Microgaming. PWC will advise the trustees of the amounts to be paid.
All players who believe that they have a valid claim should approach PWC from 6th July. All claims to be lodged by 6th August 2001.
Casino Podcast 28th June 2001