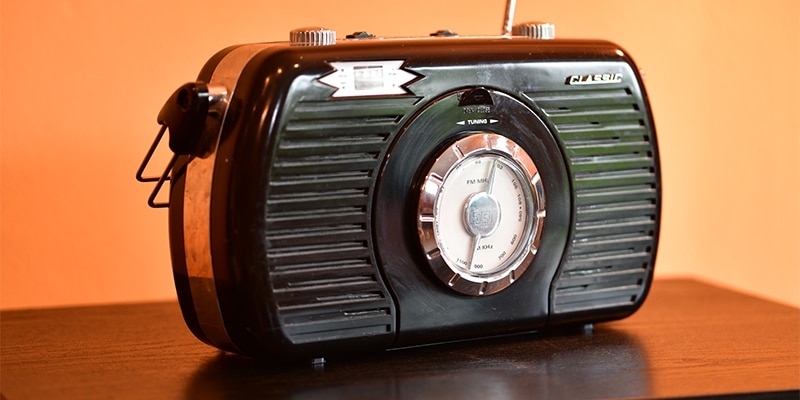 Podcasts
How to Spot Scam Casinos – Casino Podcast
How to spot spam casinos is the leading topic for this casino podcast first broadcast on 18th July 2001 and this podcast is quite a long one, running over 40 minutes in total.
Scam Casinos – How to Spot Them!
What should make you feel confident and what should make you feel not confident when choosing a casino to play at. Bryan covers this particular area and  some of the information he provides rings true today. It is interesting to hear and understand how the online casino landscape was nearly twenty years ago.
Nowadays spotting a scam or rogue casino is somewhat harder, with some unscrupulous operators having been found to use pirated games, that look like the real thing, from software companies like NetEnt for example.
However, should you wish to let someone else do the work for you, check out the casino reviews here on Casino Gazette, where all casinos listed are recommended, operating in reputable gambling jurisdictions.
If you want a list of known rogue casinos, make sure you check out the Casinomeister Rogue Section – this is regularly updated and has pretty much all the known rogue operators in the industry listed.
Very retro application and websites also get a mention. Altavista and Netscape Explorer anyone? Ah distant memories, but nostalgic too.
Casino Podcast 18th July 2001