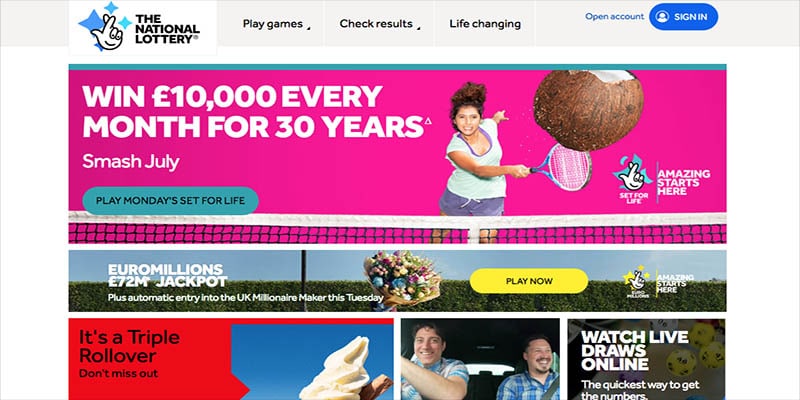 In excess of £125m worth of National Lottery  prize money went unclaimed last year as thousands of winners failed to claim prizes due to them, from playing the Lottery, EuroMillions and Scratchcard games.
The prize amounts that went unclaimed in the past year include several million pound prizes as a result of the UK Millionaire Maker competition, which is a raffle draw that ticket holders to the National Lottery and EuroMillions are entered into.
In total over £4bn was won by people playing lottery games during 2018/2019 and the unclaimed prizes of £125m amount to 3% of the total prize fund. Many smaller prizes have not been claimed and Camelot, the organisers of the lottery, only publicise winnings of £50,000 that have not been claimed.
Commenting on the unclaimed prize amount, a spokesperson for Camelot, said: "The vast majority of prizes that start as unclaimed do get claimed before the deadline, whether that be on the back of publicity activity we have undertaken to raise awareness of the prize or because a ticket-holder has claimed late for whatever reason." 
"Players have up to 180 days from the day of a draw to claim a prize before the prize gets passed over to good causes, which helps a number of different organisations and charities."
"As to why prizes can go unclaimed, this can happen for a variety of reasons, mainly due to tickets being left unforgotten in a drawer somewhere at home but also people not realising there is a prize waiting to be claimed."