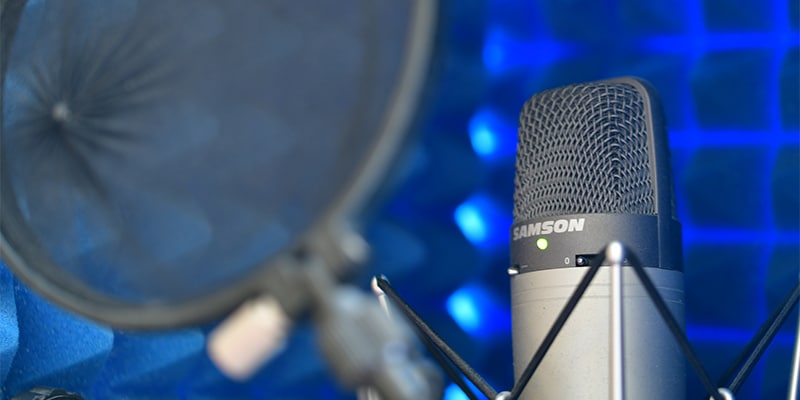 Podcasts
An Unnerving $100,000 win at an Online Casino – Casino Podcast
This casino podcast first aired nearly live on the 26th July 2001 and Casino Gazette brings it back for prosperity and your enjoyment right here.
Bryan discusses an unnerving win at Arcada Casino of some $100,000, plus a chance to win $30 at Kiwi Casino ( too late to enter now! ). Grab a beer and get ready for some 25 minutes of online casino nostalgia and history.
Vegas Strip Casino Ordeal
Players from Denmark have been banned from playing at Vegas Strip Casinos, with casino cutting off all lines of communication, bar the message that all accounts with monies  in them will be refunded. However, there have been several mistakes made and lots of miscommunications from the Vegas Strip group of online casinos.
With Bryan discussing the latest updates with some good news, in the fact players are finally now starting to be refunded.
Unnerving $100,000 win at an Online Casino
Bryan discusses an issue a player has who hit a $100,000 win at an online casino, yet the casino has as of yet not contacted the player. Advising listeners to screenshot such wins.
What makes this situation scary is that a player at the now defunct Arcada Casino did not contact the player. Subsequently the casino refused to pay out the win, accusing the player of fraud.
You can read about this sorry tale in full as it played out over on Casinomeister here.