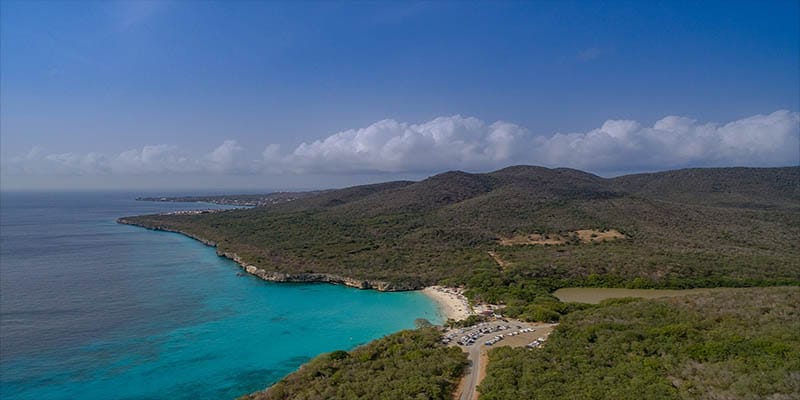 Latest Gambling News
Warning of Offshore Unregulated Gambling Sites by the BGC
The Betting and Gaming Council warn of the threat caused by unlicensed gambling sites operating out of unregulated territories
The trade body the Betting and Gaming Council whose members include British gambling heavyweights such as bet365, Flutter Entertainment and Entain  plc ( Formerly GVC Holdings plc ), have warned about the risk of offshore sites attracting British punters.
According to a report published by PWC, over 200,000 people resident in the UK used an 'unlicensed' gambling operator during a 12 month period between 2018 and 2019.
By using said sites, players are not afforded the protections made available to them when playing at a sites operated by an operator with an appropriate licence issued by the UK Gambling Commission.
Certainly this is something we here at Casino Gazette have been banging the drum about over the past 12 months, with the prospect of over regulation in the UK very likely to send players into the arms of unregulated operators, based in locations such as Curacao.
With the UK government in the process of conducting its 'gambling review', the 'illegal' 'black market' of unregulated gambling sites should be taken into account.
Over regulation of the current laws and licensing regime in the UK could to this extent cause more damage than good. Something that is not lost on the Betting and Gaming Council.
Commenting not just on the report published by PWC but also the ongoing gambling review, Chief Executive Officer of the Betting and Gaming Council, Michael Dugher said: "As the standards body for the regulated industry, we strongly welcome the Gambling Review, which we think is a great opportunity to drive further change on safer gambling."
"However, these figures from PWC demonstrate the danger of unintentionally driving punters into the arms of the illegal, online black market – which offers none of the protections of the regulated sector."
"The regulated betting and gaming industry employs 100,000 men and women and pays £3.2bn a year in tax to the Treasury, so the Government needs to be wary of doing anything that puts that at risk."
"Millions of people in the UK enjoy an occasional flutter, whether that is on sports, at the bingo, on the Lottery or online, and it is vitally important that they are able to do so in a safe environment, rather than the unscrupulous black market."