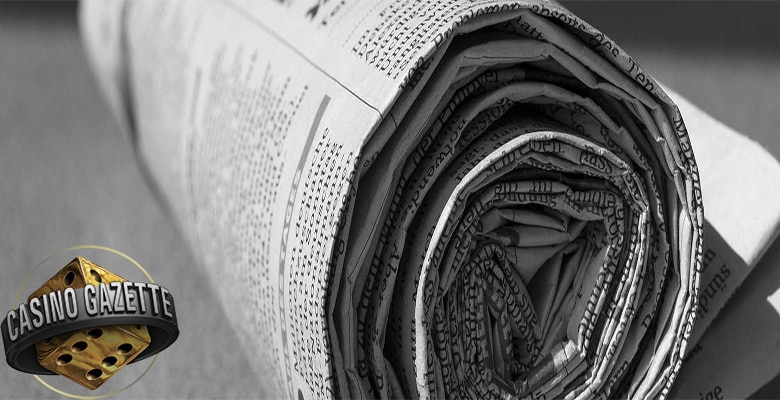 Latest Gambling News
Former Spurs Ace Suspended for 10 Weeks for Breaking Betting Rules
England International and former Tottenham right back handed world wide ban from football for breaching betting rules
Former Tottenham Hotspur right back Kieran Trippier has been handed a 10 week worldwide ban from football after being found guilty of breaching  football betting rules.
England international Trippier, who joined Spanish side Atletico Madrid from Spurs in July 2019 for a fee reportedly worth over £20m, was handed the 10 week suspension, after a Football Association panel found he broke the rules concerning betting on football.
The offences of which he was found to be guilty of took place in the same month of July 2019 when he moved from Tottenham to Atletico.
Subsequently Trippier will miss 12 games in total for Atletico Madrid, to include the Champions League last 16 fixture against Premier League side Chelsea.
The ban has been invoked by the panel as it relates to rule E8(1)(b), which reads: "Where a participant provides to any other person any information relating to football which the participant has obtained by virtue of his or her position within the game and which is not publicly available at that time."
"The participant shall be in breach of this rule where any of that information is used by that other person for, or in relation to, betting."
Trippier joins a list of high profile professional footballers who have in recent times been found to have breached strict betting rules in place.
In April earlier this year, we reported here on Casino Gazette that the former Manchester City and Fulham footballer Dickson Etuhu was handed a five year ban from the game in Sweden, after being found guilty of attempting match fixing, in the game between IFK Gothenburg and AIK in 2017.