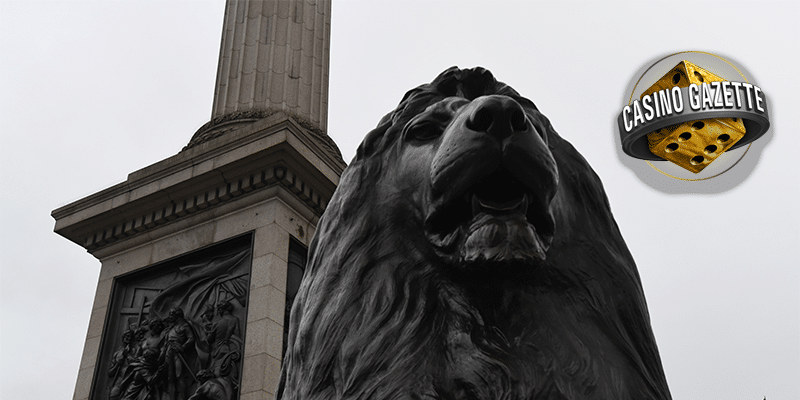 Back on the 10th August we reported on new changes announced to the UKGC Licence Conditions and Code of Practice, which are due to come into force later this year on 31st October.
Specifically the changes concerned the role of 'Alternative Dispute Providers' or ADRs as they are more commonly known. With many within the iGaming industry inferring from the information provided, that the UKGC would no longer allow licensed operators to use ADR's which they had not approved.
This being the case even if players who had a dispute with any of their licensed operators, chose to invoke the use of an ADR not approved by the Gambling Commission.
The gambling portal The Pogg, which used to be an approved ADR for the UKGC and is currently an approved ADR for the MGA, reached out to the UKGC for further clarification. With a spokesperson for the UKGC stating the following: "Neither the LCCP nor any associated guidance requires a licensee to ignore a dispute advanced by a method other than an approved ADR provider."
"The LCCP just gives the consumer the right to use an approved ADR provider if that's what they want."
So it would seem that as far as the role of an ADR goes,  players are free to choose whichever ADR they decide when it comes to resolving any disputes that may arise with a UKGC licensed operator.