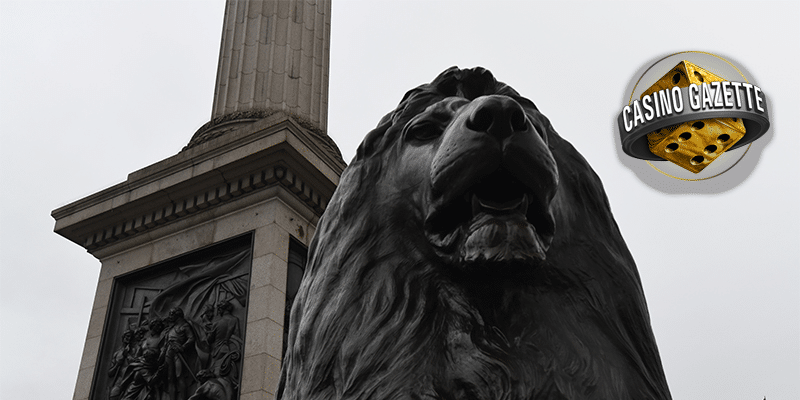 It is now without question odds on for the UK leaving the European Union on 31st October with a no Brexit deal agreed, after Boris Johnson took the mildly surprising decision to  suspend or prorogue parliament. With the action of suspending parliament taking place between the 10th – 12th Sept.
Prime Minister Johnson has dressed up the action to prorogue parliament so as his govt can deliver a new Queen's Speech, setting up the new legislative framework and plans for a new session of parliament.
Being a new Prime Minister and added to the fact that the faces within cabinet have changed significantly since he took up residence in Number 10 Downing Street, such an action would not normally raise an eyebrow.

However, many political commentators, politicians and members of the general public at large, see this move by Boris, as a move to quell the dissenting voice within parliament and seriously reduce the amount of time parliamentarians have in stopping the UK leaving the EU on a no deal.
This is also a view held by leading Bookmakers, with all  of the view that the UK is now odds on to leave on a 'No Deal Brexit'. Offering odds to their customers that reflect this assertion.
Although some quarters, including that of the leader of the Brexit Party, Nigel Farage, are of the view that this move by Boris, is a calculated move so as the EU make changes to the 'Withdrawal Agreement', which will allow the UK to leave with a deal.