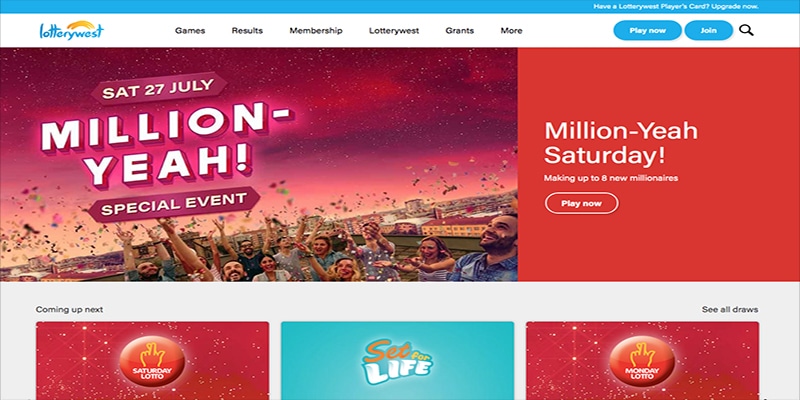 There are many people out there who are superstitious when it comes to playing the same numbers week in week out on the lottery.
This being purely based on the slimmest of chances of missing out on a big win, if their regular numbers of choice did come in, once they decided to cease playing them.
Well for those of you who are superstitious you would have every right to be, as a married  couple from Australia have found out, much to their good fortune.

The married couple who reside in a suburb outside of Perth are celebrating their good fortune after scooping a $369,611 AUD windfall from playing the Western Australia based Lottery West Lotto. With their numbers that they had stuck by for the past 16 years, finally coming in last Saturday.
The unnamed couple, were quoted as saying upon hearing of their good fortune: "I was having my coffee on Sunday morning when I saw the results. I jumped up and screamed  'they're my numbers'. "
So if you are thinking of changing the numbers you have used week in week out on the lottery, perhaps now you might want to reconsider!