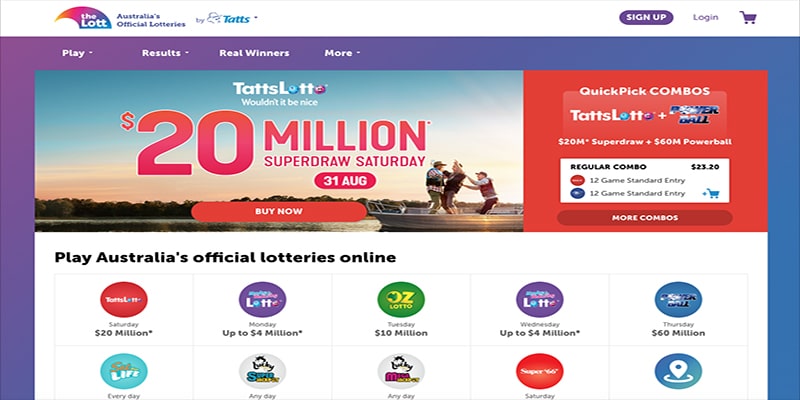 An endless lunch break is on the cards for a unnamed man from Sydney, Australia, after he won A$96m playing the Lucky Lotteries Mega Jackpot draw 1447 yesterday. The man who has decided to retain his anonymity, from Chatswood in Sydney's Lower North Shore, is now Australia's second ever biggest lottery winner.
According to Australian news site, news.com.au, the unnamed officer worker upon being informed of his win, said: "You're shitting me!". Further adding: "I can only say holy shit."
"Jesus Christ! I'm at work at the moment so I wasn't expecting this phone call. I'm shaking. I'm just waiting for someone to tell me I'm being punked."
The win of A$96 million is second only to the A$107.5 million won by an unnamed woman from Sydney, who hit the jackpot playing the Powerball game back in January, earlier this year.