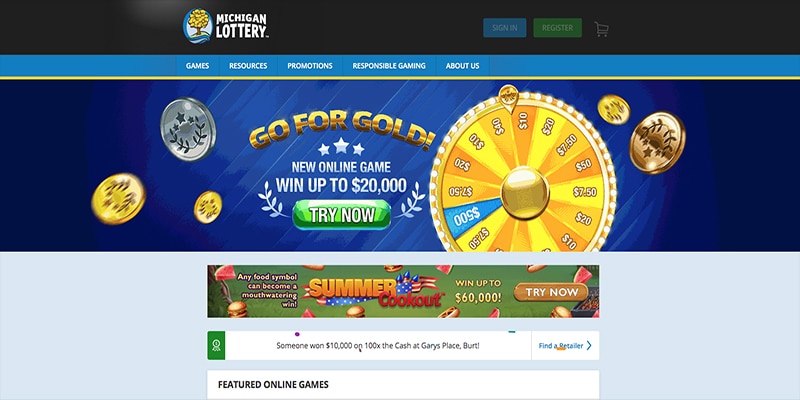 The Michigan State Lottery Jackpot prize has grown to its largest amount in two years having not been won during the past five months. The jackpot total now stands at $11.7m and ticket sales for this Saturday's draw are brisk in anticipation of the jackpot finally being hit.
The last time the Michigan Lottery was won was back in February when a $2.5m was won. The last time the jackpot had exceeded $10m was back on February 18th, 2017, when the jackpot had grown to $22.5m after having not been won for some 7 months.
Residents of Michigan are also able to purchase tickets online, so have up until the moment of the draw on Saturday to have a chance of winning the jackpot prize.