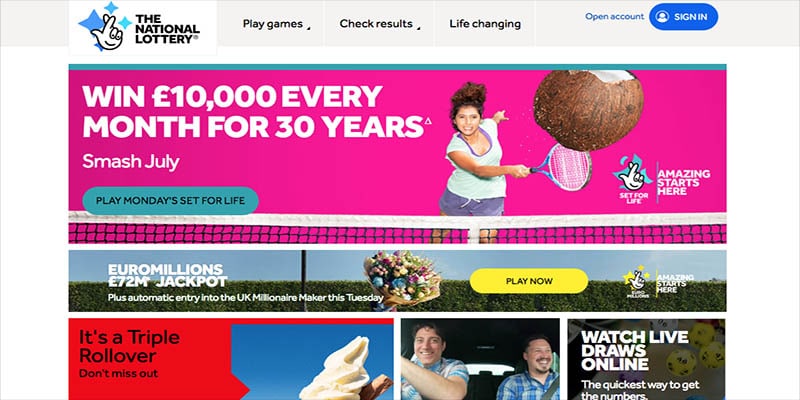 Government ministers have taken the decision to not raise the age from 16 to 18 before you are eligible to play the UK's National Lottery. Currently 16 year olds are able to purchase a ticket for the lottery draw and also the National Lottery Scratchcards which are available from retailers nationwide.
Earlier in the year the Government signalled that it was their intention to raise the age limits for both the National Lottery draw and also their Scratchcards to 18. However, after consultations, it has been decided to only raise the age limit to 18 on the sale of Scratchcards as well as any online games associated with the Lottery.
Mims Davies who is the Government's Minister for Sport and Civil Society had said: "We need to be very clear that gambling starts at 18. It's not to stop people from having fun, but it's to protect those most vulnerable people. That's where the Government needs to step in."
But there has been something of a turnaround in her and the Government's position, as the National Lottery draw has been omitted from the planned raise in age limit.
The changes to the age limit to buy National Lottery Scratchcards which are due to come into force in 2023 when the National Lottery license is renewed, is reported to potentially cost retailers some £5.4m in revenue.
A spokesperson for Camelot who operate the National Lottery stated: "We have no issue with a Government review of the age limit for buying National Lottery products and are happy to assist in any way we can to help inform the decision.