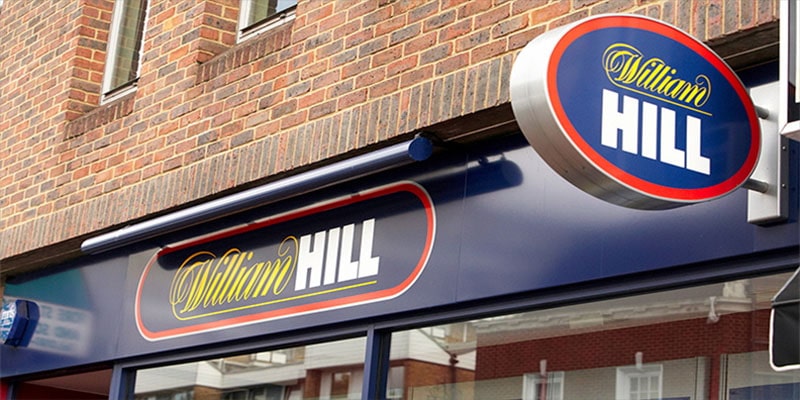 William Hill who last week announced the start of a consultancy process that will see the bookmaker close 700 shops over the next 18 months, have now hit out at the Gambling Commission and their 'crackdown' on online games.
On 7th May revisions to the Gambling Commission's LCCP ( Licence Conditions and Codes of Practice ) came into affect, whereby online operators need to ensure age verification identity checks were carried out as son as a customer opened an account.
Furthermore, the revision to the LCCP saw possibly the end of free play casino games as we know it, certainly as far as affiliate sites targeting the UK space go. As all sites, whether actual online casinos or affiliate portals now have to employ a suitable age verification system, before allowing a visitor to play any games on said sites for free.
The revisions to the LCCP by the Gambling Commission were made to strengthen protections in place to combat under age gambling.
However, Philip Bowcock the Chief Executive of William Hill plc has warned of the Gambling Commission continuing actions making players in the UK to look elsewhere and start playing on sites not licensed by the UKGC.
With Bowcock speaking to the Mail on Sunday newspaper, stating: "We are engaged in a continual process of strengthening our processes and evolving our approach to safer gambling. Regulation is a good thing but the balance that has to be struck is between keeping people in a safe environment and driving them to offshore and unregulated environments – a very real risk if restrictions are too draconian."
"The leading operators in the sector are now setting strong standards – evidenced by the commitment to further safer gambling measures and funding of treatment. The regulatory focus should now be on the long tail of operators to ensure they match these standards."
Bowcock above was referring to increasing the voluntary levy that the largest bookmakers pay, with those monies going towards tackling problem gambling.
Over the past 18 months there have been many changes to how UK licensed operators must act. Including what some players see as intrusive source of wealth requests, which iGaming operators are now required to perform.