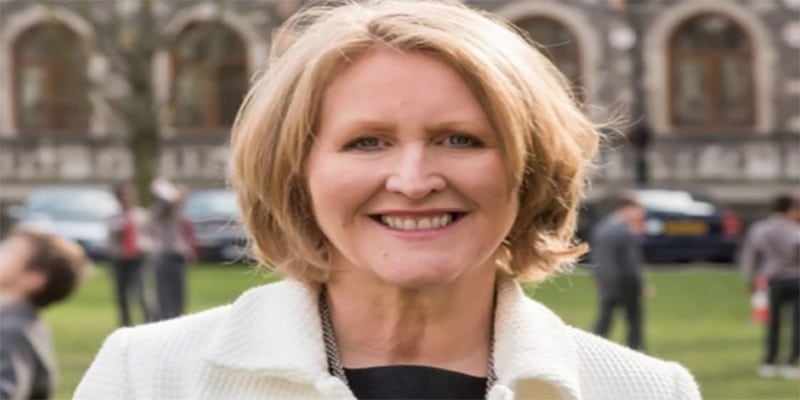 The attack on loot boxes and in game purchases that feature in video games  which are aimed at children continues unabated. This time with the 'Children's Commissioner' Anne Longfield weighing in on the debate, following a report by the Department of Culture Media and Sport last month, which recommends that loot boxes should be classed as a gambling product.
Indeed several months ago, Casino Gazette published the results of a survey carried out by the site Live Casino Comparer, which showed that 60% of the British public believed that loot boxes should be classified as a gambling product. This was followed by the Scottish National Party politicians in July this year planning to table a motion during their Autumn conference just gone against loot boxes.
Now it is the turn of England's Children's Commissioner Anne Longfield to speak out against the feature, which invariably costs money to purchase, with the player not knowing what they will receive in return. A form of lucky dip and  a prevalent part of 'free' downloadable video games, which contain in game purchases.
Anne Longfield OBE the Children's Commissioner for England said on the subject of loot boxes being available within video games: "Children have told us they worry they are gambling when they buy loot boxes, and it's clear some children are spending hundreds of pounds chasing their losses."
"I want the Government to classify loot boxes in games like Fifa as a form of gambling. A maximum daily spend limit for children would also be reassuring for parents and children themselves."
"With 93% of children in the UK playing video games, it is vital that the enjoyment they get comes with tighter rules that protect them from straying into gambling."
"Playing games online can be rewarding and exciting and help children to develop strategic skills and friendships, but they are also open to exploitation by games companies who play on their need to keep up with friends and to advance to further stages of a game by encouraging children to spend on loot boxes."
Longfield's entrance into the debate concerning in game purchases within video games is likely to further the probability of action being taken by the government, should the video industry fail to address the issue.