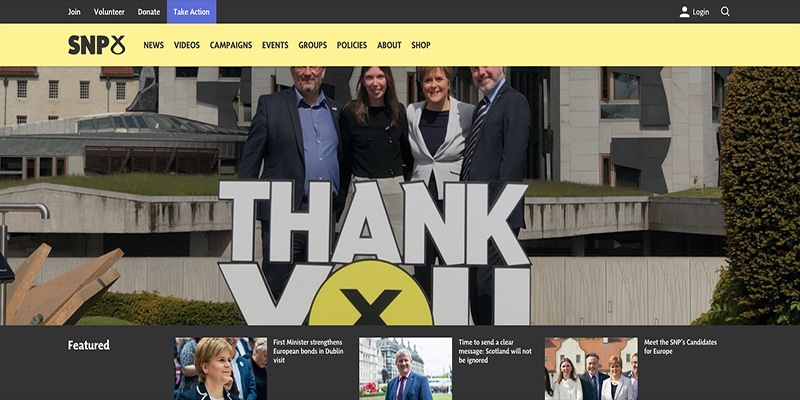 Two Scottish Nationalist Party politicians are planning to introduce a motion against Loot Boxes which are found in online games such as Fortnite, with the motion calling on the UK Government in Westminster to ensure young people no longer have access to them.
SNP Member of Parliament, Ronnie Cowan, and MSP Stuart McMillan, are of the view that the use of loot boxes, where players pay for access, are akin to gambling and are specifically targeting minors.
After a barrage of criticism, Epic Games the company behind Fortnite, made the contents of the loot boxes available in the game transparent, so players could see what they were purchasing, before going ahead and deciding to open them.
However, there are still many games that use the same method, many of which target under 18's, whereby the players do not know what they will receive before they pay to open them.
In the resolution behind the motion that Cowan and McMillan will table at the SNP conference in October, they will state that countries such as Holland, China, Japan and Australia already have regulations in place covering loot boxes and their equivalents, which are found in online games.