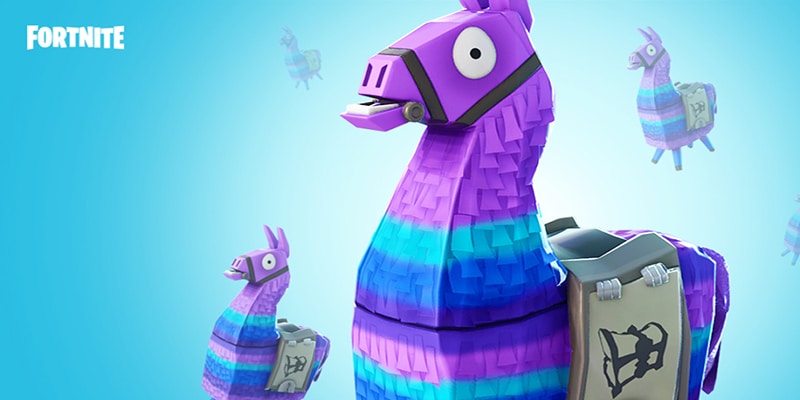 A new report from the Digital, Culture, Media and Sport Committee has been released, after an inquiry set up by the body  into addictive and immersive technologies took place, primarily looking at in app game purchases within games available on consoles, tablets and mobile handsets.
Indeed this is an area we have reported on before here on Casino Gazette, having published details of research into loot boxes, whereby 60% of the British public feel that games that feature them, should be regulated accordingly.
Members of Parliament have concluded that in game spending, whereby games provide you with the option to purchase game add ons, should be covered by gambling regulations. With the likes of loot boxes banned for children completely.

Damian Collins who chaired the committee, said of their findings: "Loot boxes are particularly lucrative for games companies but come at a high cost, particularly for problem gamblers, while exposing children to potential harm."
"Buying a loot box is playing a game of chance and it is high time the gambling laws caught up. We challenge the government to explain why loot boxes should be exempt from the Gambling Act."
Earlier this year the Scottish Nationalist Party confirmed that they will be introducing a motion during their Autumn conference against the use of loot boxes in games.