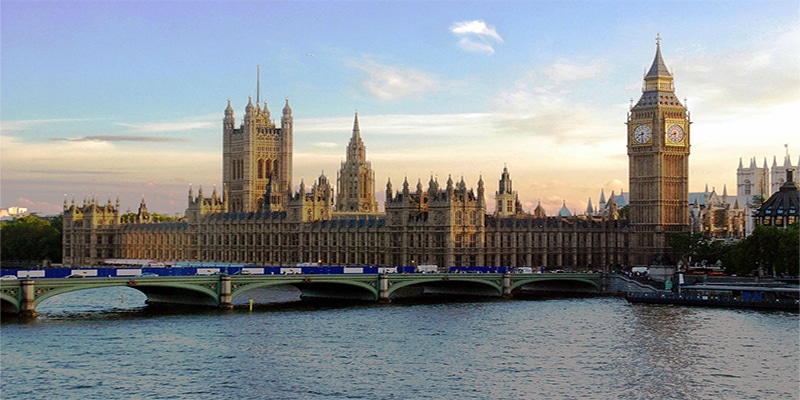 Latest Gambling News
House of Lords call for Regulation of 'Loot Boxes' Immediately
The House of Lords Gambling Committee call for Video Game Loot Boxes to classified as Gambling
The House of Lords Gambling Committee have this morning released their report into the social and economic dimensions of gambling and part of it calls for the immediate regulation of video game loot boxes.
This is actually an area we have covered here in the past on Casino Gazette,  after the Live Casino comparison site Live Casino Comparer produced a survey into loot boxes. The results of  which found that 60% of the British public are of the view loot boxes should be classified as a gambling product.
Last year at their annual conference the Scottish National Party also passed a motion against the use of loot boxes in their current form within video games.
This morning's report released by the House of Lords Gambling Committee when covering the issue of loot boxes and their featuring within video  games, states: "If a product looks like gambling and feels like gambling, it should be regulated as gambling."
"The government must act immediately to bring loot boxes within the remit of gambling legislation and regulation."
Speaking this morning to  BBC Breakfast, Lord Grade the Chairman of the Gambling Committee, added:  "Other countries have started to regulate loot boxes  as they can see the dangers, which is teaching kids to gamble."
The Gambling Act was way behind what was actually happening in the market. However, the overwhelming majority of the report's recommendations could be enacted today as they don't require legislation.
To coincide with the publication of the House of Lords Gambling Committee's report, GVC Holding's Chief Executive Officer Kenny Alexander has publicly supported calls for the UK Gambling Act to be reviewed.