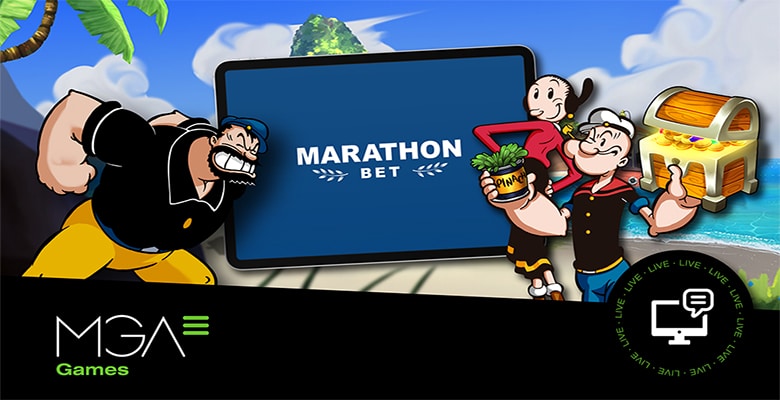 Latest Gambling News
Marathonbet strengthens its position in Spain with MGA Games content
Partnership between the two companies will provide users of marathonbet.es a range of varied and unique games, specially designed for the domestic market., specially designed for the domestic market.
Marathonbet, the online casino and sports betting operator, have just launched the complete catalogue of productions by Spain's leading iGaming content provider, MGA Games, for the Spanish market.
All of MGA Games' products are now available on marathonbet.es: more than 80 slot machine games, casino slots and video bingos form part of the offering of one of Europe's biggest gaming operators.
Founded in 1997 in the United Kingdom, Marathonbet operates on an international scale and holds licenses in the United Kingdom, Italy, Belarus, Curaçao, Nigeria and, since 2018, Spain.
"Marathonbet is a highly active international brand that operates in many markets, offering the best service to its clients. Our association will provide a varied and unique product offering, tailor-made for the Spanish domestic market", assures Joan Sanahuja, CEO of MGA Games.
Some of the titles from MGA Games' slot catalogue available on marathonbet.es are high-performance products such as the classic Mina de Oro Plus, the iconic Popeye Cazatesoros and CSI Miami, among many others.
MGA Games are constantly coming up with new offerings, with new releases every few weeks, which allows any given operator to launch new content in a dynamic and targeted manner.