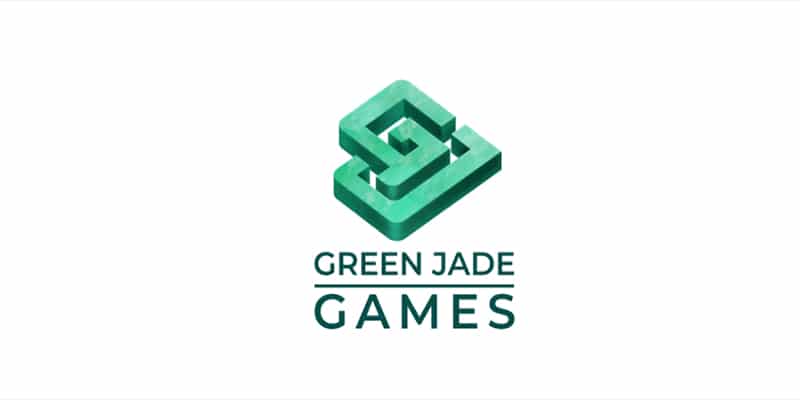 Green Jade Games, the innovative game studio that delivers the most entertaining experience in the market via its suite of arcade games, has appointed Janis Sliede as Head of Content Creation.
Sliede has been tasked with developing and maintaining Green Jade's video and live-streaming content. He will ensure a consistent voice, tone, quality and style to deliver an authentic brand message.
This in turn will help Casino Operators better convert and retain new players and he can lead the community in spirited competition and entertainment through interactive gambling. Sliede was chosen for the role due to his experience of live streaming, community building and having become a Twitch Premium Partner under his personal handle.
This saw him take responsibility for the end-to-end running of content for his dedicated Twitch.tv channel including liaising with partners and negotiating contracts. He successfully engaged audiences in markets around the world, attracting a following of 80,000.
His experience of executing more than 140 marketing campaigns and bringing together a dozen major influencers from Twitch and YouTube across the Americas and Europe as the Stream Team Manager for a major gaming organisation, ensures Green Jade Games have a head start in operational excellence for casino operators.
He will now bring this experience and knowledge to the iGaming industry where he will handle digital media production across text, audio and visual for multiple channels and publications.
Mark Taffler, CCO at Green Jade Games, said: "I am delighted to welcome Janis to the team and for Green Jade to benefit from his incredible experience when it comes to content creation and especially for video and streaming."
"It is great to also be able to leverage the understanding and learnings he has from outside of the industry so that we can apply it to our marketing efforts moving forwards, allowing us to better communicate the incredible player experience our games have to offer."
Janis Sliede, Head of Content Creation at Green Jade Games, added: "I am thrilled to be a part of the Green Jade team and to be a new face in the iGaming industry."
"One of my main goals is to create a brand message and make sure that our story, through content, is being told in the best and most engaging way possible."
"Customers want to buy, support and align themselves with brands that are authentic, and it is my job to bring that authenticity to Green Jade's content and marketing. It is a challenge I am looking forward to taking on."